[Poem - With Recitation] - Obey!
---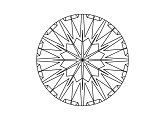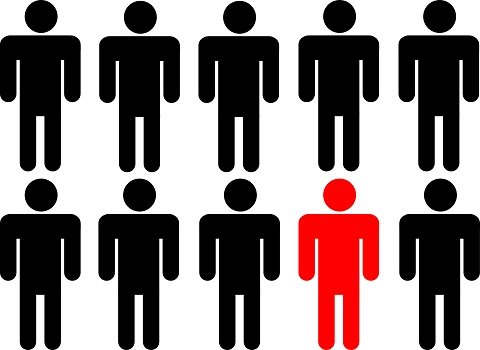 ---
That instinct to community,
That holds us in its' sway,
That basic instinct driving us,
To live a certain way,
Caring not for loneliness,
But taking up the chains,
That bind us into unity,
So no individual remains,
Draws us into one accord,
And must needs drive away,
The thing the group cannot afford,
The mind that won't obey!
---
---
The "group" image above is used courtesy of a Creative Commons license, and is originally from here:
---
Thanks for reading and perhaps listening.