[Poem - With Recitation] - My Best Friend
---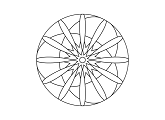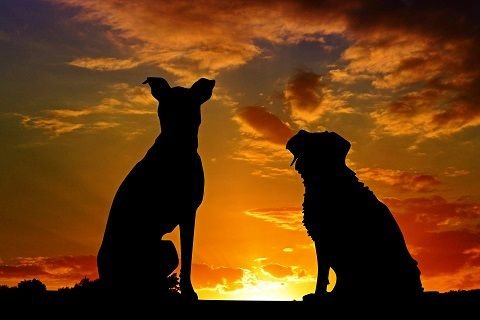 ---
This poem could be treated as a companion to one I previously posted, called, "My Friend."
---
My Best Friend
I've heard your kind words, which so eloquently,
Express how you feel about our friendship and me,
And I am as grateful and happy as you are my friend,
To know this friendship will last, and won't come to an end.
But let me make a reply and hope my words can convey,
Something far beyond these simple words that I say,
So I'll speak them in hope and trust you will see,
How much your friendship has meant and still matters to me.
If I was there when times really got tough,
And could lend you a hand when you'd had quite enough,
Well, that's the least I could offer to do just for you,
The person who saved me more times than a few.
And if I told you the truth and I spoke honestly,
That's only because I was trying to be,
A person like you, and to be nothing less,
Than that same open heart, speaking with truthfulness.
I never knew that a heart could open so wide,
And let someone else in, to just come step inside,
But after you taught me, how to open my heart,
My world became new and I found a fresh start.
So here's to a friendship that's weathered the times,
And never been broken, despite some inclement climes,
And I salute you, my friend, for you are surely by far,
That one-in-a-million best friend--yes you are!
---
---
The "sunset-dog-friends" image above is used courtesy of a Creative Commons license, and is originally from here:
---
Thanks for reading and perhaps listening.