[Poem - With Recitation] - Love's Offer
---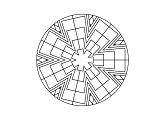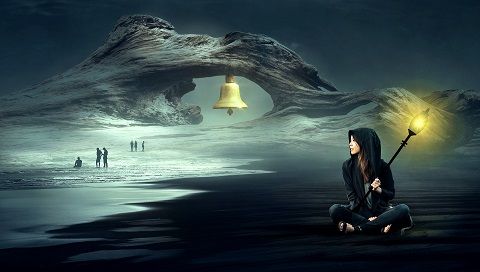 ---
There is a word when heard rings like a bell,
And to blessed ears it weaves a magic spell,
But jaded ears they hear but cannot tell,
The tones this word intones so very well.
There is a word when seen is like a light,
But is only shown to those with hungry sight,
For eyes that turn away do not delight,
But tightly close, for them it is too bright.
There is a word when thought delights the mind,
And gives enlightenment to those that are inclined,
But darkened minds are closed, and never find,
The word that is the hope of humankind.
---
---
The fantasy" image is used courtesy of a Creative Commons license, and is originally from here:
---
Thanks for reading and perhaps listening.