[Poem - With Recitation] - Cries from a Paper Bag
---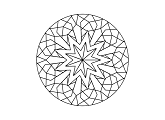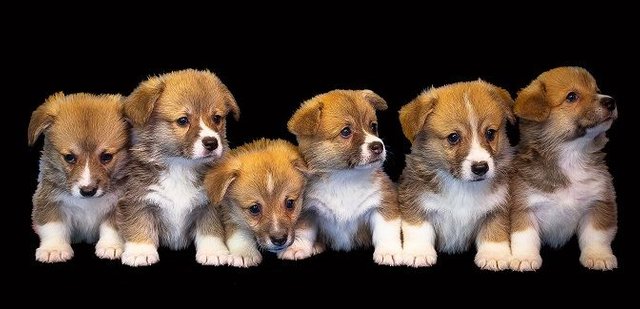 ---
We seven pups have just arrived, so we are strangers here,
In this world that seems so big to us, big enough to fear,
So we squeak out all our little cries, and hope someone is near,
But so far no one's come to help--perhaps no one can hear?
Momma's gone, we don't know where, and we are left alone,
Just us seven little pups, with no proper home to call our own,
Except this paper bag we lay inside, which is all we've ever known,
Stuffed inside when we were born, then to this field were thrown.
So here we lay, and huddle close, and try to stand the cold,
But now there's only six of us, for number Seven left the fold,
Our little sister bravely crawled outside, she was so very bold,
And tried to find someone to help, someone that could be told!
But we haven't heard her in a while and we're afraid she might have died,
Gave her life to save us all, but we're happy that she tried,
So now we mourn our little sister-hero, but at the same time we feel pride,
Because number Seven died for us, we little six still inside.
It's colder now that time has passed and we huddle very tight,
And try to share what little warmth we have, in this our hopeless plight,
Trapped inside this paper bag, too weak and cold to try to fight,
Our little cries begin to fade, as the long day starts to turn to night...
...But then we hear the sound of voices, and some of them seem near,
And we think our little sister Seven's cries, are also what we hear,
So we start to feel that maybe we'll survive this dark day full of fear,
And we draw hope into our lungs to cry, till helping hands appear.
---
---
The "puppies" image is used courtesy of a Creative Commons license, and is originally from here:
---
Thanks for reading and perhaps listening.