Poem - Always Watching You
---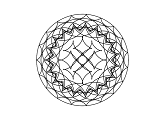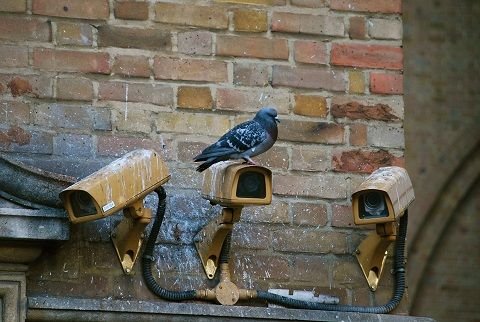 ---
You know I'm watching you, but I don't think you're aware,
Of just how many eyes I have, or that they're everywhere,
Not only in your city streets, not only in the public square,
But in your very home at night, I even see you there.
If you knew the full extent of what I see when watching you,
I trust that you'd be happy that I capture everything you do,
For any deed you've ever done, I have seen it and recorded, too,
From your early morning coffee, to your midnight rendezvous.
My eyes are tirelessly patient and they watch both day and night,
Making sure there are no secrets from my omnipresent oversight,
For no hidden acts must be allowed and no privacy, no right,
Can hide you from my scrutiny, the sweep of my searchlight!
So if by chance on some occasion you should look into my eye,
And see me looking back at you, like a friend you've paid to spy,
I know you'll have the courtesy to smile and not to sigh,
Because you know I'm always watching you, until the day you die.
---
---
The "Camera" image is used courtesy of a Creative Commons license, and is originally from here:
---
Thanks for reading and perhaps listening.