Original poem. "My covenant"...
My covenant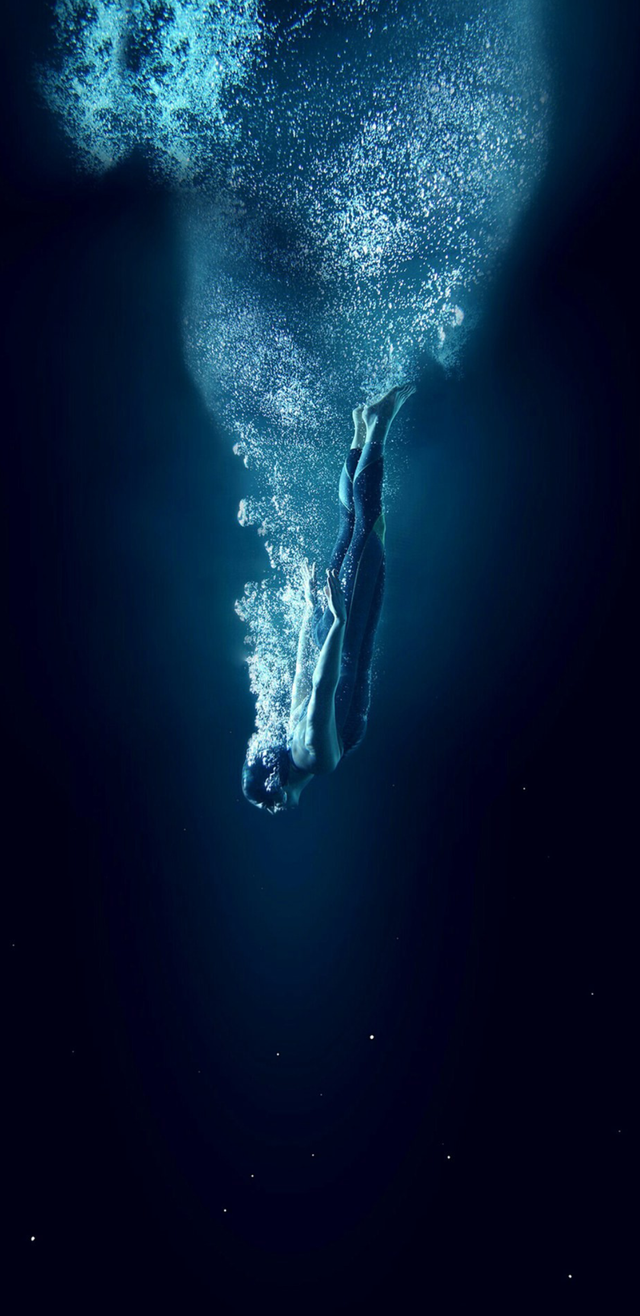 Immersed in a sea of tears, she can see you.
You were as beautiful as a little flower.
And I fell in love with those petals.
That traveled right into my heart.
I know I haven't been the best.
But tonight in the moonlight.
That resembles your beauty.
I can relate through these paragraphs.
little fragments of how I feel about you.
Come my beloved, if you wish to be with me.
I assure you I'll get you out of that darkness that overwhelms you.
Come, my love, if you want to be with me.
I promise to love you until eternity.
Until my hair turns white.
And my wrinkles tell our story, so far I will love you.
Well, you're my eternity.
I put the glitter of the daughters of the moon as a witness.
The covenant I make through this text.
It is not with blood, but with passion that I seal it.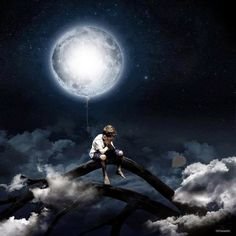 None of the images published in this post belong to me and were taken from this page.
Here the link.
My user's link.
https://www.pinterest.es/mr_ernesto_jose/