What should I say with these letters & words?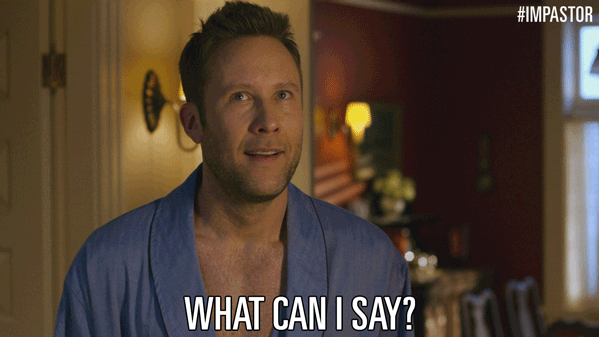 ---
Writing words because I can not think

Is all typing a form of using Ink?

A keyboard was made from a typewriter design

Which uses ink that follows the lines
So I send these letters that make these words

To write a message so it will get heard

A message of creation, a message of love

That reaches the highest heavens above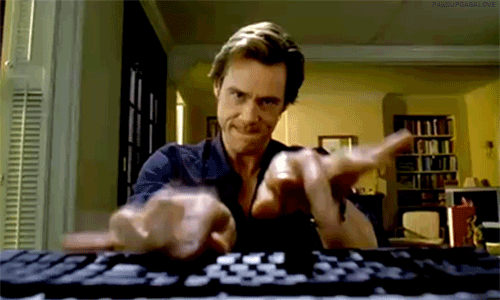 It is sent through a web, connected to all

Received by all other, who will answer the call

Those who have a technology device

Can read the message without thinking twice
It will be read by an anonymous face

With a possible message left with no other trace

Others will share all that they are

Even ones who live very far!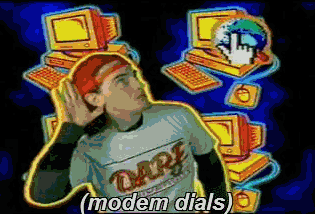 All through a message with these letter and words!

Yet there are so many uses of these letters and words

Some know multiple language rules

Usually learned sometime during school
Though we have differences ones thing is the same

This web will be used to connect all of our names

Names we have chosen to reconnect

To share with the world our inner aspects!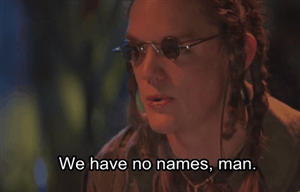 ---
Thanks for viewing & supporting my post!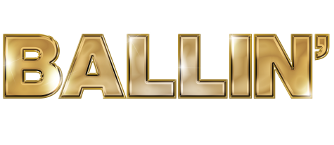 Follow Me
Contact Me
BallinConscious@gmail.com

https://steemit.chat Username: Ballinconscious