hello guys good evening my dear steemians! i want to share to you a beautiful poem about a daughter without her dad .. its so sad to grow old without a father like me.. so please read guys, hope you enjoy !
💜A Princess without her King❤
...
My father my inspiration
A father who have poured me a lot of love
A father who have poured me a lot of care
But father, why did you leave us so soon?
...
Father I didnt express you how much I love you when your still here
I didnt express how much I care for you 'till the day I have feared
I wasnt able to give back the love and care you have given me
Father, Im sorry😢
...
Father , Im sorry for everything that I've done wrong
For everything that hurt your feelings
For everything that worsen your illness
Father , Im sorry
...
Father I will never forget all your instructions
I will follow all of these even if youre not here
I thank you for all the lessons that you've given me
Father you have created a dreamer in me
...
If I will be given a chance to bring back the past
I will asked the time to give you back with us
Father I really miss you a lot
I miss our happy memories even those bad
...
Father how I wish that you were here
In this cruel world full of fear
Father I really need you here
I need a father who will bring out the princess in me..
thanks for reading guys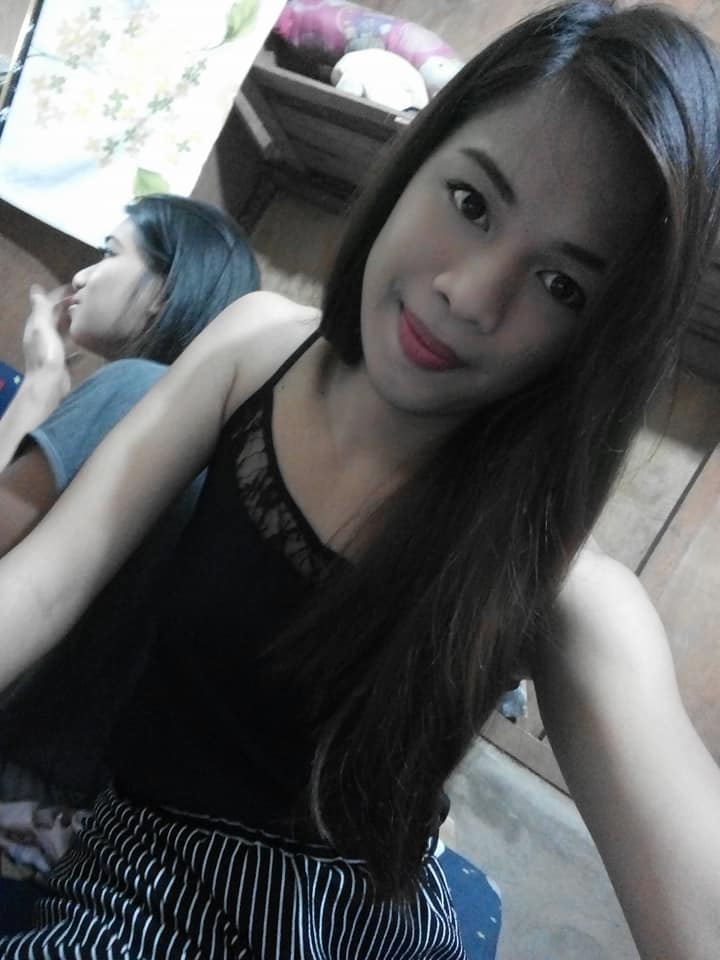 PLEASE FOLLOW AND UPVOTE !
THANK YOU IN ADVANCE
GOD BLESS!