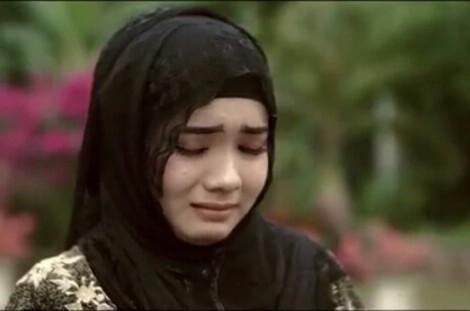 So beautiful love first to be remembered
When you're still chasing my love
So sweet as your tears used to
Requesting me to come into your life,
You said you would never leave me
Hurt me hurt me
But you're now leaving me
Alone here,
You said you would never have a chance
Your heart for your love
Where did you go first?
Who wants to be close to me here
Where did the old love go?
The one you ever stabbed into my heart.