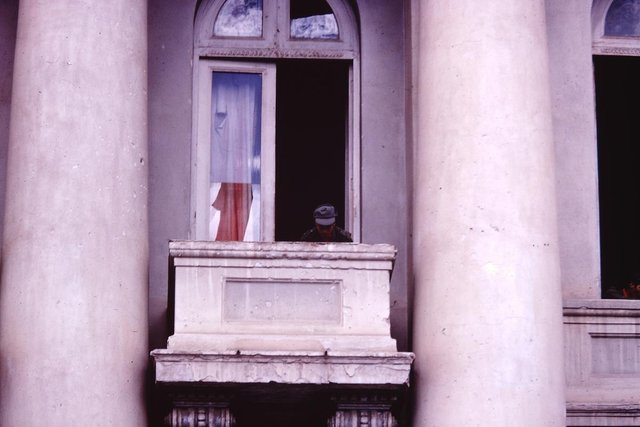 ---
---
When people become landless
They become orphans of the earth
Severed from the umbilical cord of love.
These orphans forcefully displaced from soil
By human kin
They too become like their estranged, violent siblings.
Who live in fear
Of not having enough
Of mother earth's attention.
And who live in denial
That wealth of materials cannot save their
Material bodies from decay.
And who live in amnesia
Forgetting that happiness is only possible
Through the happiness of all.
---
---
Day 20 Poetry Challenge :: Find a quote or passage of a book that has made an impression on you. Write a poem based on that quote.
---
---