Hell to the Liars, Love to Life!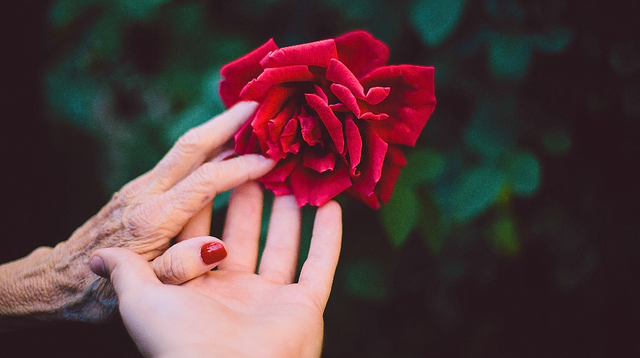 Hell to the Liars. Love to Life
Why are we here?
What drove us here?
Was it our choice?
What is the reason?
Hunting for the truth.
Searching for reality.
Asking of questions.
Waiting for answers.
The long wait.
The endless waiting.
Waiting.
Do not ask questions.
Don't search.
Don't wait.
Don't hunt.
Hell to the liars,
love to life.
Love to live.
Life!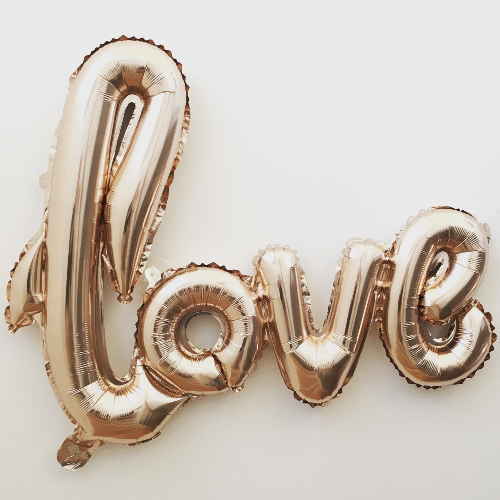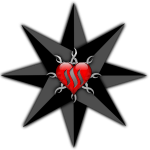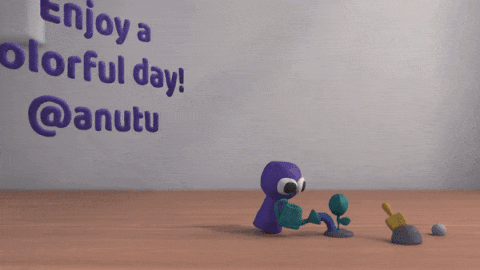 Sources:
Original Content by @anutu



Did you "vote for Witness" already?
More information about on how important witness voting is, you can find here.
Please consider these most amazing and supportive people as witnesses:
Thank you very much!