There are times that you will want to be free;
Free from the prejudiced society,
Free from this world filled with discord and turmoil
Your mind disoriented, confused and rattled.
Pondering about what is wrong and what is right.
There are times I want to be alone;
To be apart from the hazy Utopian ideology,
Away and distant from this nefarious accursed world.
Along the scanty alleys,
Brimming with dung and rust.
Disregarded for it's defiled.
Disregarded for it's decaying.
Disregarded for it's unessential.
Disregarded for it's biased upon .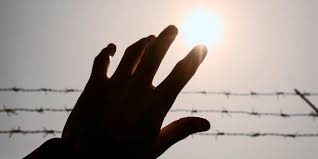 Cause it's been judged upon..
For a mistake that's been done.
A mistake done by clouded arbitration.
Have you forgotten? I'm also human.
I have a heart. I have feelings and I get hurt.
I want to get away from everything.
To leave this place.
To be completely free.
It hurts me so much to know that I am nothing more than a burden.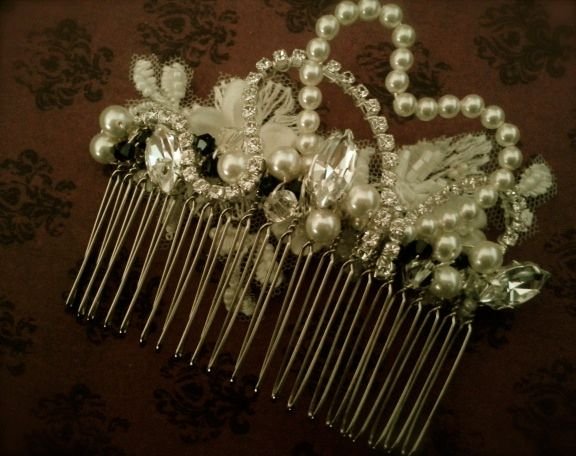 I wish I can go back to the time I was a mere 'Period'.
So that no matter how agonizing the talk I hear is, it will end.
and will never come back.
Period.
Yes, a 'period'.
I will go back to the once peaceful being I was.
A 'Period'.
Photo source from : https://www.huffingtonpost.com/lorenzo-johnson/an-innocent-prisoners-wil_b_11508168.html
https://modiste.co.uk/something-old-something-new/