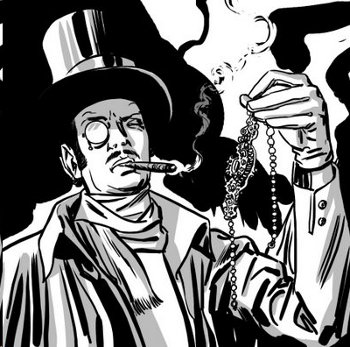 The seed that grandma has sown
Is now a tree firmly grown
With thousand twigs and hundred branches
That signifies the decade it reaches
How felicitous the past accounts are
As the old in mellifluous voice recalls
The rich history as the potter
Of the molded clay of complicated present.
Behind the glamorous mask of this nation
Are those who sit like kings and queens
In their muddy kingdom of theft
A branch of satan's world on earth.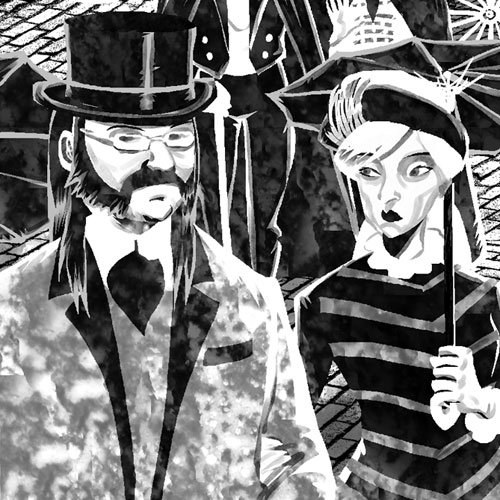 As the trees bow down, I get to conceive
"Thief" do not suggest the word empty handed
For even the person who walks in the carpet of bills
Still thirsts for people's wealth.