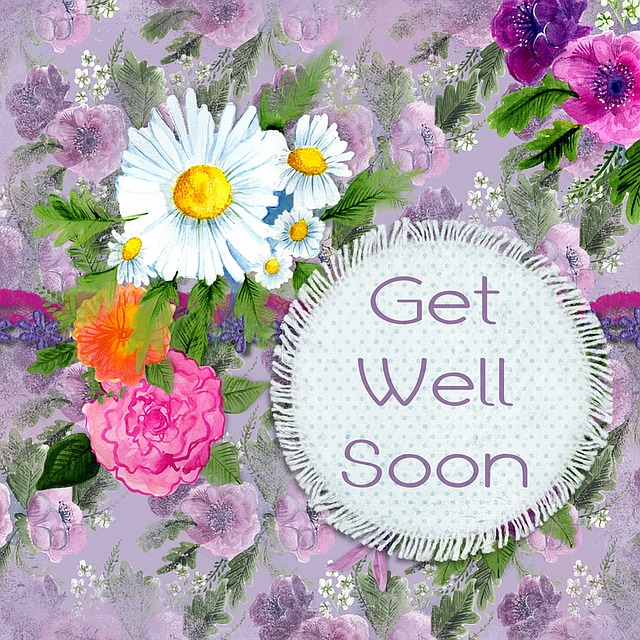 So Soon One After Another
Will you really to read me you bother
Some say this can't be real
He is probably have some place to steal
Well do you want to know the simple truth
It all comes from the Akashic records no but
If you want to gain
Stay here with me let me explain
I can get you through rough times
All you have to do is reading my rhymes
Yes It sounds bold of a statement
But have you heard my poetic amendment
I guess you have not
Go back on my feed and read all with the dots.
Yes it is kind of confusing
It is like with my poetic powers I am abusing
But wait did you had great time
Reading and laughing line after line
If so I am right you feel better tonight
So don't you pick up a fight
Just think what you have and its might
There always can be worse
So don't you bother to curse
This is your life your choice
Just bravely dive and create some noise
Too much already on your mind
Got to be steady and kind
This way it all be cool
Or you can come back and call me a fool
So soon one after another
I am just being your poetic father :)
By Angel Veselinov
Thank You all for reading... I guess you are in for a treat today with so many poems out... I hope you enjoy them ... Especially this one haha. I really can't stop writing for you all tonight so I guess it is time for me to finish my 13 hour steemit Sunday Fund Day... Love you all. God Bless You. Peace
Join our Dlive shows on Friday nights 10pm GMT
The biggest community for poetry and prose on Steemit!
#POETSUNITED (use it to be considered for the Daily Dose)

© Copyright CC0 Licensed (2016) - ArtsyBee - Link Source (pixabay of unsplash)