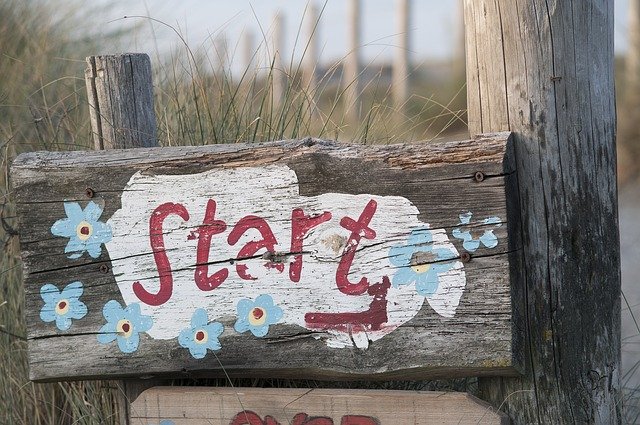 How to live with what it is
How to live in constant bliss
How to be forever in peace
How all people you please
How to stay calm in retreat
How to stand up in defeat
How to help others in need
How to make your life complete
How to stay in the moment
How to live with no torment
How to give second chances
How to overcome all circumstances
By Angel Veselinov
Hey all. Another one :) Straight From the Balcony hehe. Here is a picture if you wonder where this inspiration comes from :) Enjoy.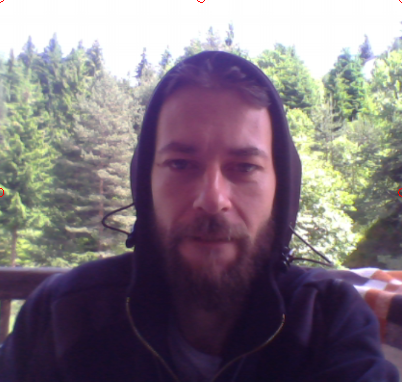 It would be a pleasure to host a show here :P if the weather gives me a chance as now is quite windy :) lolz.
Thank You all For Reading Have a good One. God Bless. Peace and Love.
Image Credit: Link