We are proud of our creativity, the fog has covered dreams in the valley of happiness. The energy flying on the wings of the sand while the desert sleeps in the dreams of the dragon. Challenges become a stronger part of our relationship, you have become untouchable.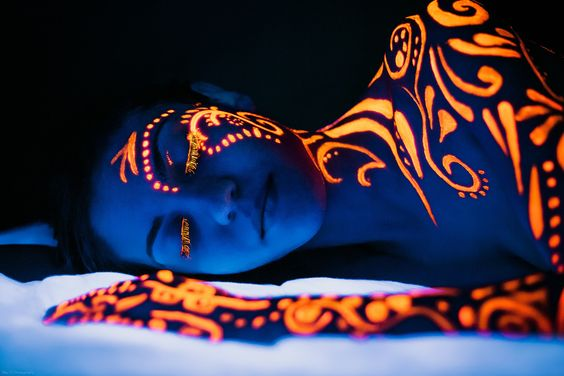 Transactions of digital messages circulate in the minds of the loving guests, we are the transient vibration of the eternal adventure. We stay in the same place as we move through the ether of the universe, we are free in the imagination of your fairy tales.
The power of enthusiasm releases thoughts from the prison of materialism, we become the sweet targets of the rich kings of digital codes. Knowledge is the wisdom never old, the princess of poetry becomes the queen of my heart.
We knock on the gates of abundance as your smile falls with the rain of happiness, you show new ways of enjoying until our ghost is lifted above the level of passion. We are still friends in our relationship of moving career, we touch the stars with our most beautiful secrets.