FREEDOM (DOSAGE OF SURPRISES)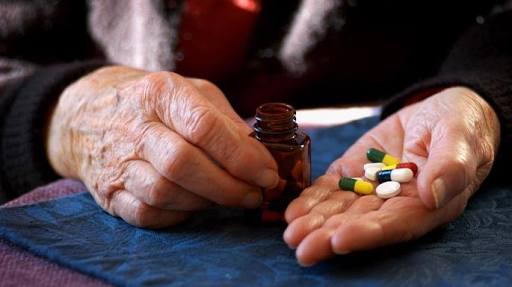 theTimes
Freedom is a dosage of friendly danger
With urge to demystify every hunger
It rips one apart, smooth and tender
It hides no secret, it's here to plunder
---
Freedom is a dosage of friendly danger Slowly it puts your fears to sleep As it collapses the day like dandruff And butters the night with ecstasy
---
Freedom is a dosage of friendly danger Men in hueless colors dance at thy door unlocked Their footsteps tickles your stairs As the wind blows them cross your bed sheet
---
Freedom for all, justice for all The morning came running like a crazy hen Thy sight took you down the corridor of amusement A scream wrung out your heart
It was a surprise!! A birthday surprise
The best you ever had...
THE END
Hello! Did you find it quite disappointing it end as a birthday party? (Laughing) I wanted to make a scary storyline but am so excited today. It isn't my birthday though, i just don't want to go with the tragic ending today thank you.