Sweet, sweet,sweet,
Aromalicious aroma;
Tasty smell
Awesome scent.

My dream food.
My hottest imagination.
The uniqueness in my heart;
Best of all best.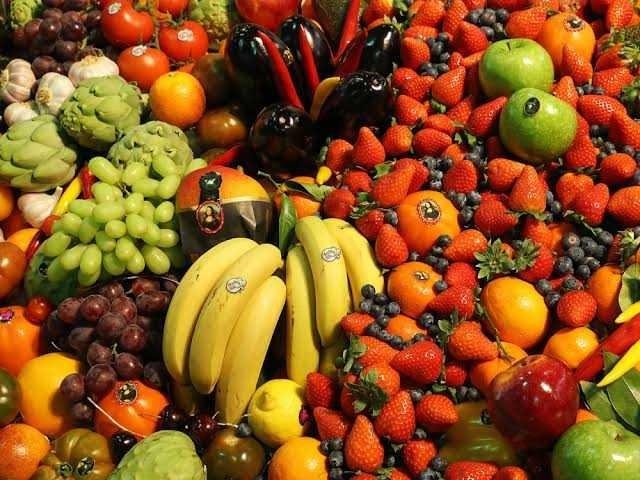 source
The Delicious Delicacy,
Oh ! how I love you
My beautiful yet to come dish,
A preparation yet to be made,
pepper,pepper in abundance.
Countless tomatoes,
Abundant onions,
Wonderful oil.
Awesome timing,
Nice frying,
Wonderful cooking,
Yet, unreal
Delicacy in my head
Recipes unknown
Protocures hidden
Absence of gas
Please come true
Come to reality
I long for you
My Delicious Delicacy.
Hope you enjoyed reading, feel free to comment, upvote and resteem if you find it interesting.