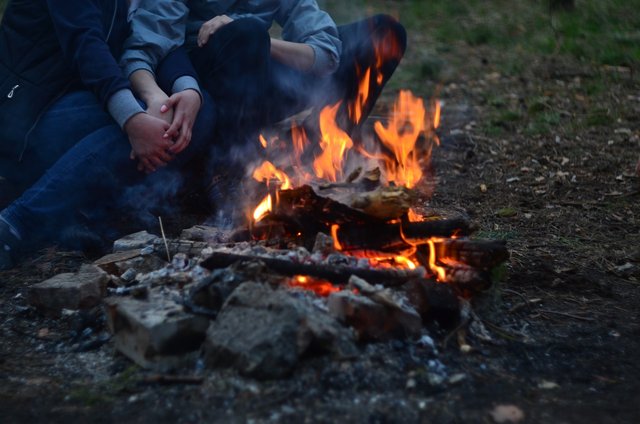 Source
the coals
By Stephen Martin
to describe the turmoil
is to shake it upside down
held by its feet
the weakness
falling over broken cobblestones
of a forgotten town
we inhabit the spaces
where desire and manifestation
rest
the coals have touched tinder again
---
I am a student of and ambassador for #steemschools.
Learn about our mission Here.
Join us on Discord.
@dobartim thank you for creating #steemschool. @d-pend thank you for the initial invite. Thank you to everyone else in our community. We can manifest dreams together.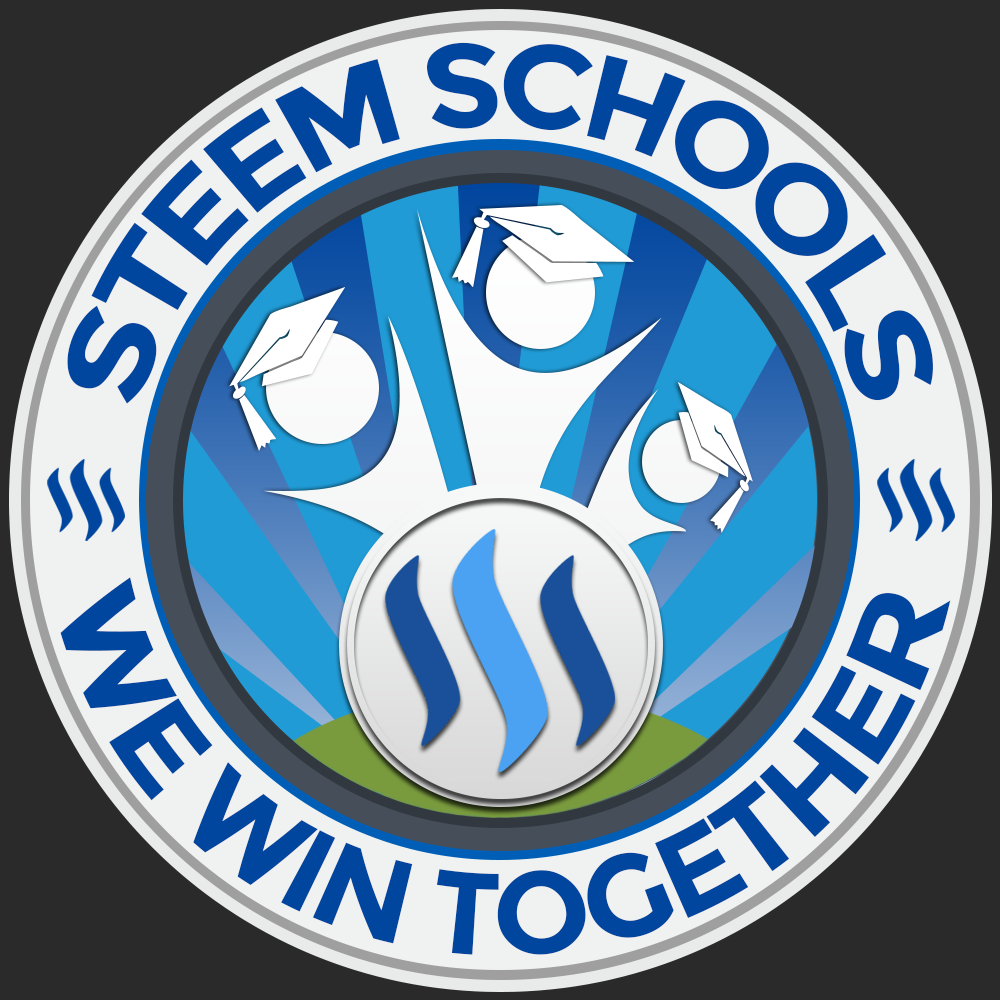 I am a member of PoetsUnited. A community devoted to poetry. Join us.