Poetics
There are some words; it points to the truth, makes you feel emotions. It's a bit of a riddle, but the word katarsis is just like that. This word can be found in theater, poetry, psychology, architecture.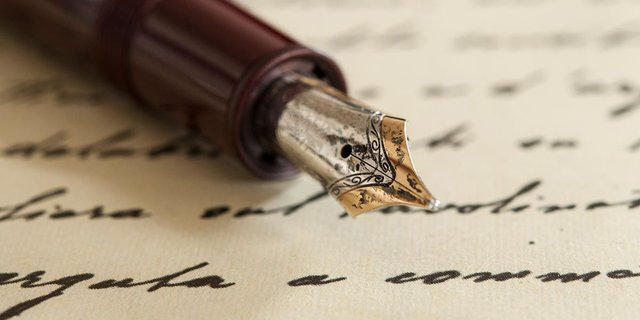 PIC1
Aristotle's, Poetika in the first theoretical theater book; For instance, the audience is defined as the term theater, which is defined as emotional ejaculation at the time of the resolution. In other words, in theatrical sense, catharsis means that the viewer is affected by the tragedy and that the tragedy player is able to see and feel the role of the following tragedy actor. Crying and smiling face expression of the theater is here.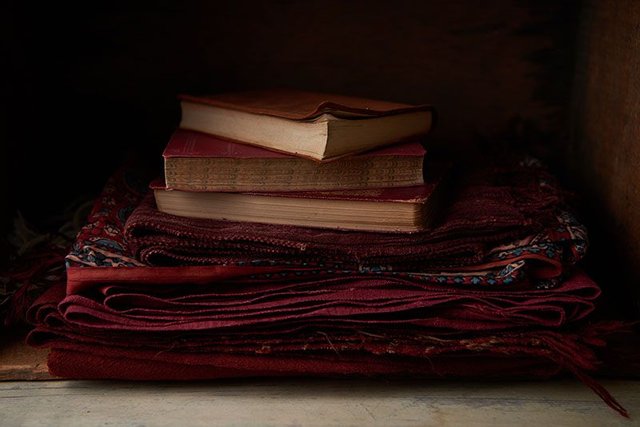 PIC2
One of the basic meanings of catharsis is the transformation of soul. In some cases, the soul, before the evils of the individual to evolve his evils of war and then they are metamorphosed by being metamorphosed to be free.
True neutrality means real freedom. To be reborn with pain and rebirth. Purification by spiritual shocks. In short, the feeling that most of us may have experienced is a condition.
---
Sponsored ( Powered by dclick )
Hello, Steemians. Let us introduce you a new Steem B...