Happy Birthday - Queen Irene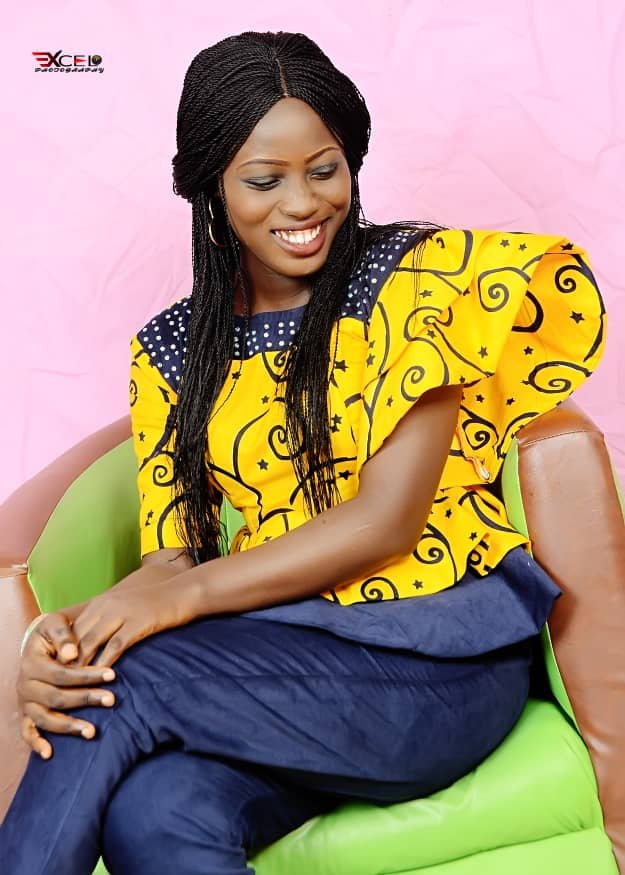 Let me speak loving words
Into your mouth,
Felt, not heard,
As bodies caress,
In slow heated dance
Reclined beneath,
Upon,
Each impossibly close,
Yet longing to be
Closer still,
As we taste
With our mouths,
And every curve and line
Of our lusting bodies,
Desires made action.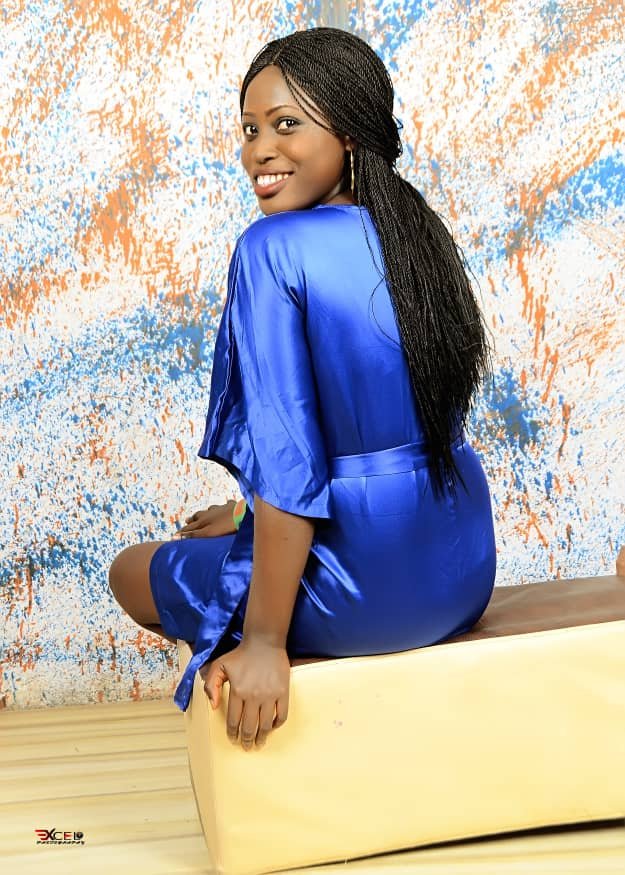 If I put me in a novel,
I wouldn't be very different.
Well, maybe a little younger.
Twenty years, say.
Maybe a little taller.
Just want legs long enough
To match my torso.
Maybe a few more poems written,
About you,
For you,
To you.
Maybe I'd put myself where you are.
Yes. That.
HAPPY BIRTHDAY MY QUEEN