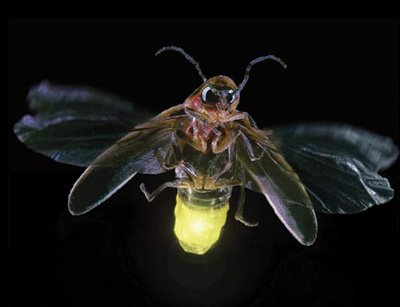 Where do the words go when there's no one that you know
that will breathe the breath of life into chaos in dismay?
Where the waterfall will flow only you and I can go
to face the feeling fearing fights to fan flighty flames.
This is the wind and the rumbling in the earth,
when the oak tree turns this way.
Some times I aught to ask
What does the firefly say?