In between the line
In between the line, there is a line that is draw so fine.
It is so fine that at times we don't see it.
We don't feel it,
And we don't understand it.
But in between that line I stop and think.
I think not of the pasts or of the future.
For the past is like a nightmare that am running from.
And my future is the place where I will finally wake up out of this terrible nightmare.
When will I finally wake up?
What will the future have for me?
Am still running because I want to see what my future holds for me.
We don't see the smiles in between that sad face.
That poor kid had a dream but all the doors had a different lock.
This poor kid had the key of life,
The key to open many door,
But today the rain fall and wet my poor face that was full of tears.
Because some wicked man took my key.
So...
To that fine rum I turn to for help, but in between the line I stand.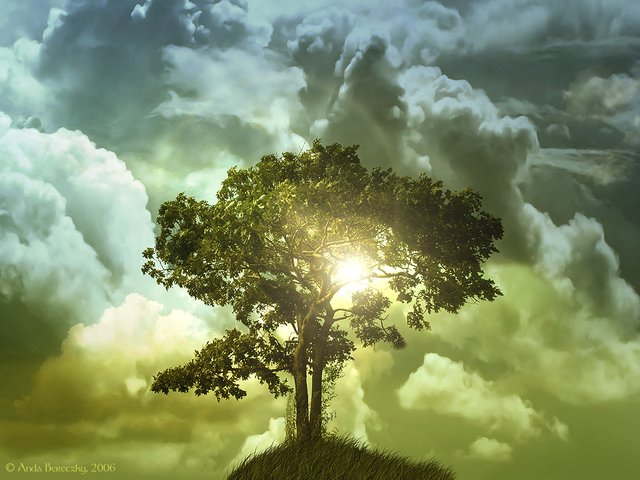 By Andre Peart