TIERRA MÍA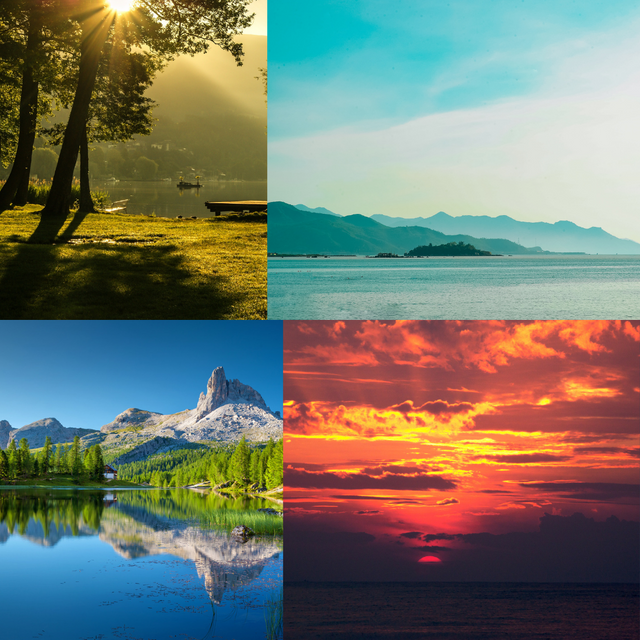 Beautiful land of mine
Full of things that captivate
Beach with white sand
Accompanied by crystal clear water
The fresh old town air.
Which is as if it takes you to another time
Old scents that are never forgotten
But they always bring something new to remember
Mountains that light up at dawn.
Jungles that hide mysteries
Secrets of its natives
Who left a legacy
Great beauty
In all their culture.