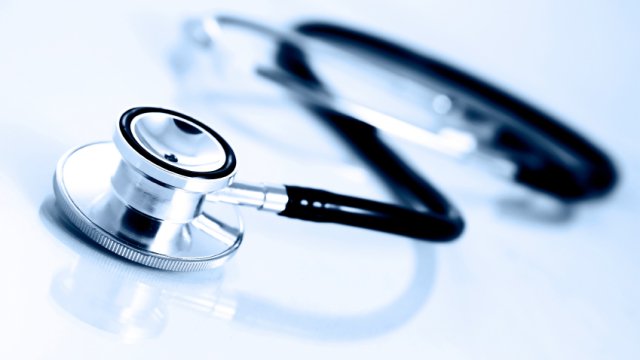 As a boy I dreamed
of carrying a stethoscope
I played with my mother's 
Just a toy in my hands, 
I held onto it so tight 
Until it became a part of me
It is a huge part of me
Representing the hardwork
The years of sweat
The endless nights in school
The sleep deprivation 
The endless waits for results
It portrays confidence 
It is part of me.
As I give news of a baby
It is with me.
As I comfort a grieving widow,
It never leaves me
It is a symbol
A symbol of the struggle
To save lives at all cost
A reminder of how life is
That it could end anytime
As a new life begins. 
As it was a toy to me
So it is to a little child
The child with dreams 
Dreams of saving lives.
It is who we are
And we love it. 
My entry into the @margaretwise #poemchallenge contest. 
A steemit original by Stanley