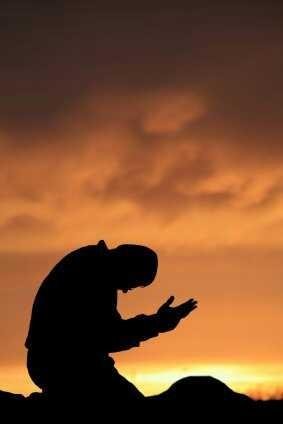 source image
Aku berjalan menyusuri kegelapan
Kegelapan yang membuatku tak tau arah
Ini begitu sulit
Kenyataan pahit yang harus kualami
Membawaku dalam kegelapan
Sadarkah aku
Hanya sebuah harapan yang mampu membawa kepada jalan yang benar
Dalam tubuh manusia tuhan memberikan kita rasa
Semilir angin yang menghampiri kulitku
Sebuah pertanda
Itulah jalan yang harus kucari agar aku tau dimana dirimu.
I walked through the darkness
Darkness that makes me do not know the direction
It's so difficult
The bitter truth I had to endure
Take me in the dark
Really me
Only a hope can lead to the right path
In the human body God gives us a sense
A breeze coming up my skin
A sign
That's the way I should look for me to know where you are.
---
Puisi ini menceritakan pengalaman hidup yang terjerumus ke dalam lembah hitam kehidupan. Lalu dia belajar untuk mencari dimana keberadaan tuhan. Melalui jalan-jalan yang telah Tuhan berikan. Semua tergantung dia dalam menentukan pilihan hidupnya.
This poem tells of life experiences that have fallen into the black valley of life. Then he learns to find where the existence of god. Through the streets God has given. All depends on him in determining his life choices.