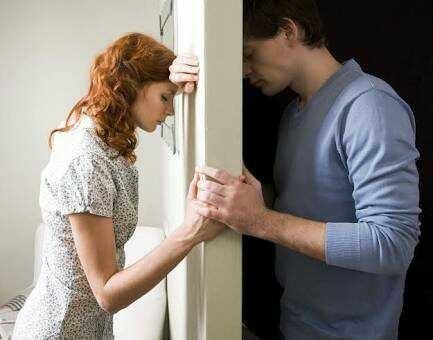 image
If you have to say I'm a loser.
I accept
Because love is hard for me.
Not I can not.
I'm not looking for excuses to make things happen.
I understand what you mean.
I understand you.
This love
Still a mystery.
Putting love in my life
Just like putting oil on water.
Will be a colorful jet.
But beautiful views.
But the water is meaningless again.
How should I go forward
Being in front of me a lot of obstacles.
I have to conquer one by one-one.
No why so you say I'm a loser.
Because in life there are 2 choices.
Live with a loser or run a loser ..
Just choose what's best for you