passed away so quickly but tortured disguised wounds into beautiful memories
Hello Steemian
---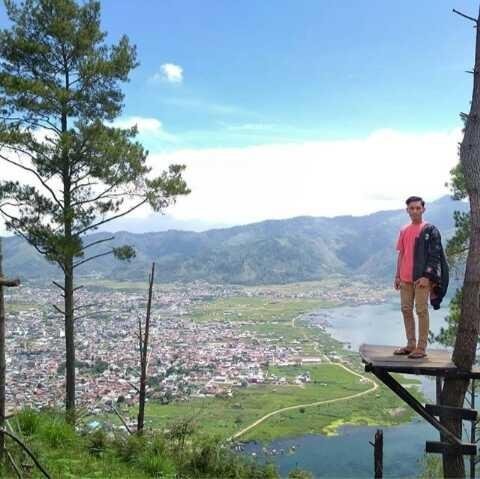 ---
Suddenly you feel so far, farther as I thought. I do not know when exactly you move to bring everything you need. Then narrow the tinkling of hope that grew longer or farther away.
Your job has finished???
Can you stay? But you never give me an answer, you keep creating memories, so that your shadow remains in my mind, eyes, especially in the heart.
it's all the wound you put into my life...
Always, my eyes are closed but I do not really fall asleep, then my days will pass again with the memories you have left, disguised into the sadly damaged love that you live in.
I do not know maybe because I still want to wait for you, though late, though late, though brief.
Or maybe
I'm just being
Busy denying
That you have long gone...
---
Keyboards By @wilsonjoe


---