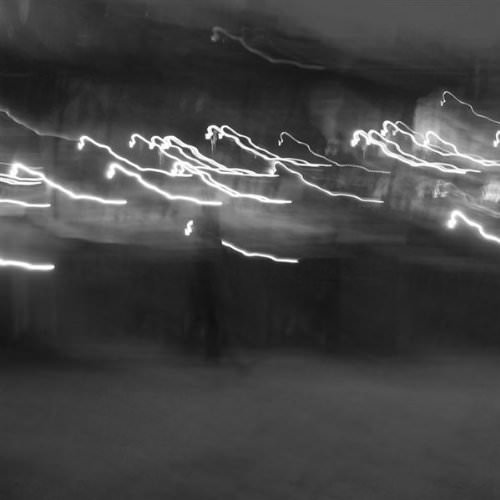 Endless lives of empty
meanings with
imperialist nuances 
in accents and glances
looking at my straight back
built by words
they would have burnt

Copyright © Les Bienfaits de la Lune. All Rights Reserved.
---
Les Bienfaits de la Lune is a musical project founded in 2006. It wanders through the forest of time in small explosions of emotions binding at the moment, in a bond between my inner psycho-emotional world and context. As a glow of moon in a dark walk. Like a butterfly, that touch life lightly, living in the passion and then retire.