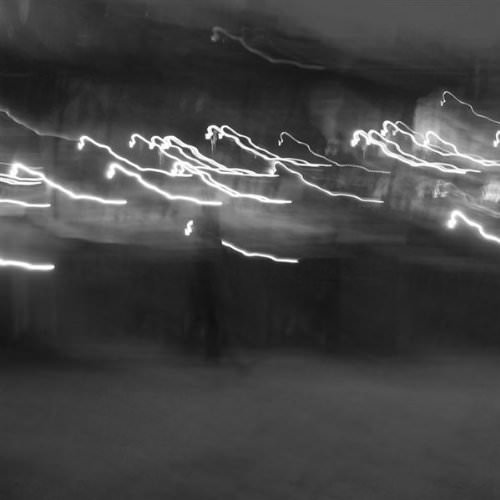 The last day in Rome
Shouts come and go
Rhythm flows from the Sun
to the hands
Shouts come and go
Silence rests 
enjoying its absence
for another day in Rome

Copyright © Les Bienfaits de la Lune. All Rights Reserved.
---
Les Bienfaits de la Lune is a musical project founded in 2006. It wanders through the forest of time in small explosions of emotions binding at the moment, in a bond between my inner psycho-emotional world and context. As a glow of moon in a dark walk. Like a butterfly, that touch life lightly, living in the passion and then retire.