My dream girl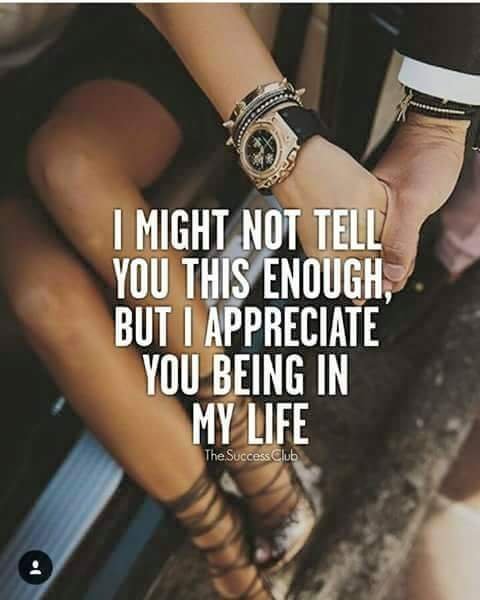 She is not perfect and am glad
She is not.
Her smile could make an ant fly
And that is what makes me love her most
Her skin colour could be compared
to the morning stars.
The most fascinating aspect of her life
is that she is always shy and that make's
Me always want to protect her.
She sees me as her king and she treat me
as an emperor and she always wants us
to always be together but she can't tell me
because she is shy. She nevered loved watching football
when we meet but suddenly she now tells me about arsenal new formation.
When am with her anything else in life means nothing to me
because she is my everything and when we have a misunderstanding
she quickly apologize even when not at fault.
She has made me move pass my loneliness
but my only problem with her is that when ever I open my eyes
I do not see her and that is when I truly remember
she is only my dream girl.