A little test poem
A little test poem
to see what happens when I
return from the dead.
What automated scripts still
haunt these lonely cyberhalls.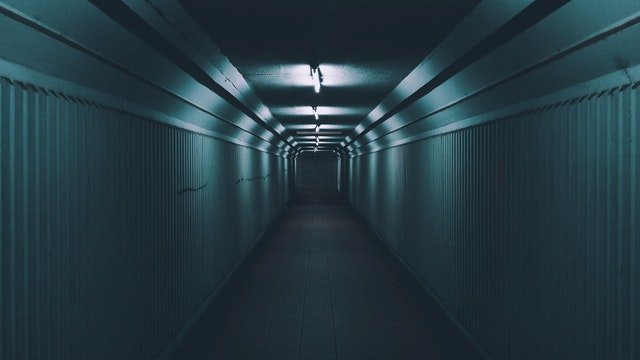 ---
Tanka is a form of Japanese poetry which translates as "short song." It is 31 syllables and often broken up into five lines of 5/7/5/7/7 syllables.