I thought all the bridges have burned
I thought all the world's connections were disturbed
I once thought I would not go further from where you are
But there you are, so close yet too far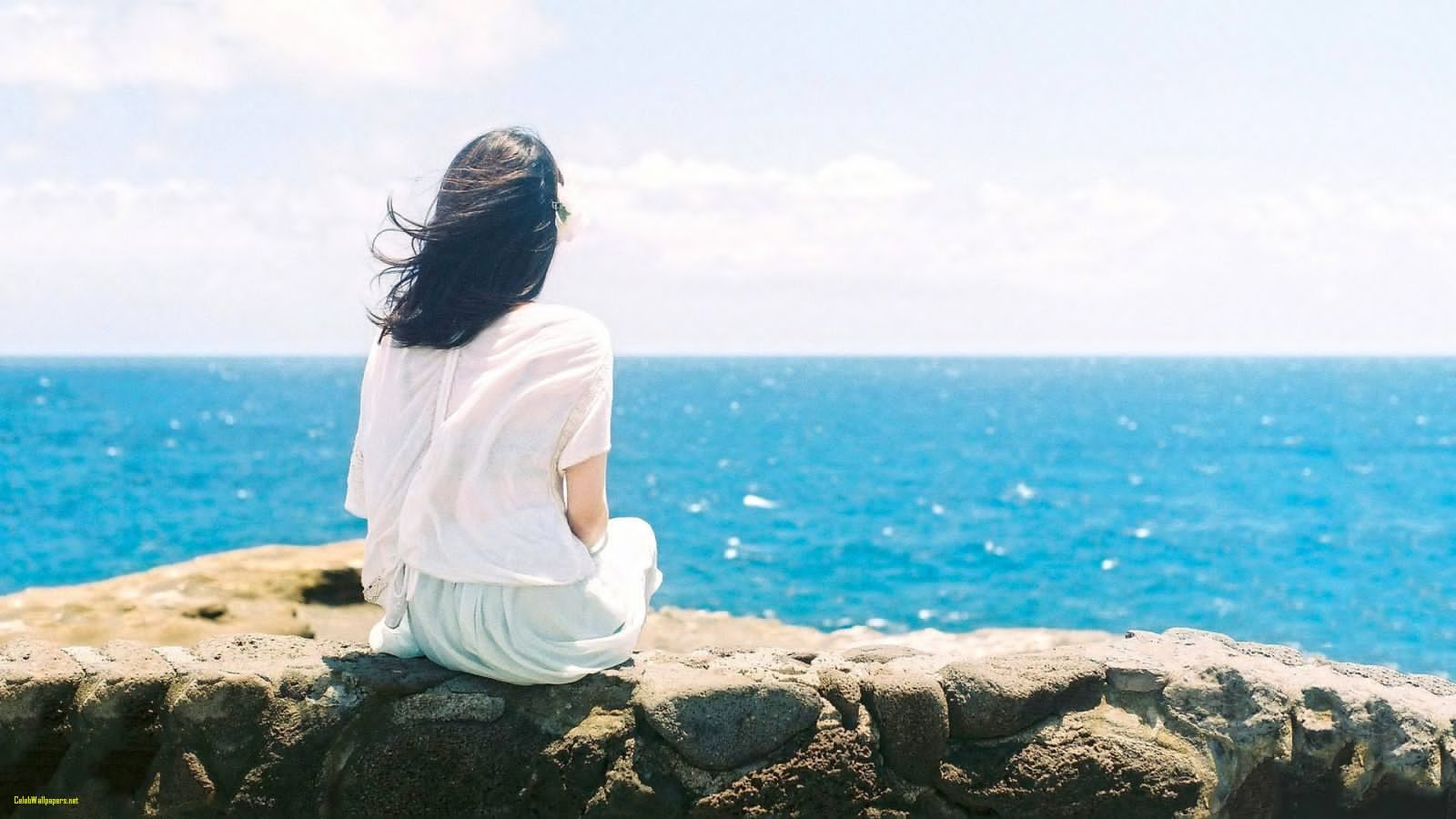 Source
You never told me you decided to be that lonely island
You never told me you'll eventually leave that I grew too fond
I did not learn to let go of your hand
I did not realize the fading of our once precious bond
You said you were born to be with me
You said we'll hold each other like a silver lock and key
Things changed suddenly and time went playing with me
Your lock has changed and I knew you've also changed the key
Should I take a thousand steps closer?
Should my heart beat a million seconds faster?
You should've told me what to do.
You shouldn't have left me bewildered without any clue.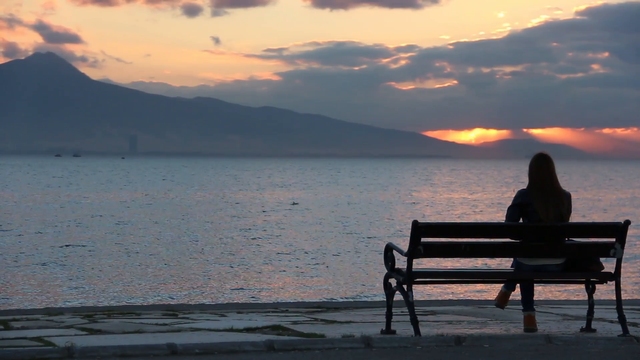 Source
You made my life seem like a sweet dream
Now I'm walking with the memories yet were haunted by them
It turned out to be a mischievous nightmare
And I became the victim, trapped in this lair
You once said it is never a crime
Staying still and wanting to stop time
But beautiful things eventually disappear
The ticking of time makes everything grow darker
Maybe I got lost in the middle of everything
Maybe we got baffled in the thought of a happy ending
I don't know the answer to the never ending whys
Maybe we just filled ourselves with too much lies
Our everything became a voiceless daydream
Our time became an irrelevant memory without aim
In the end, we became momentary
We met by fate and got separated by destiny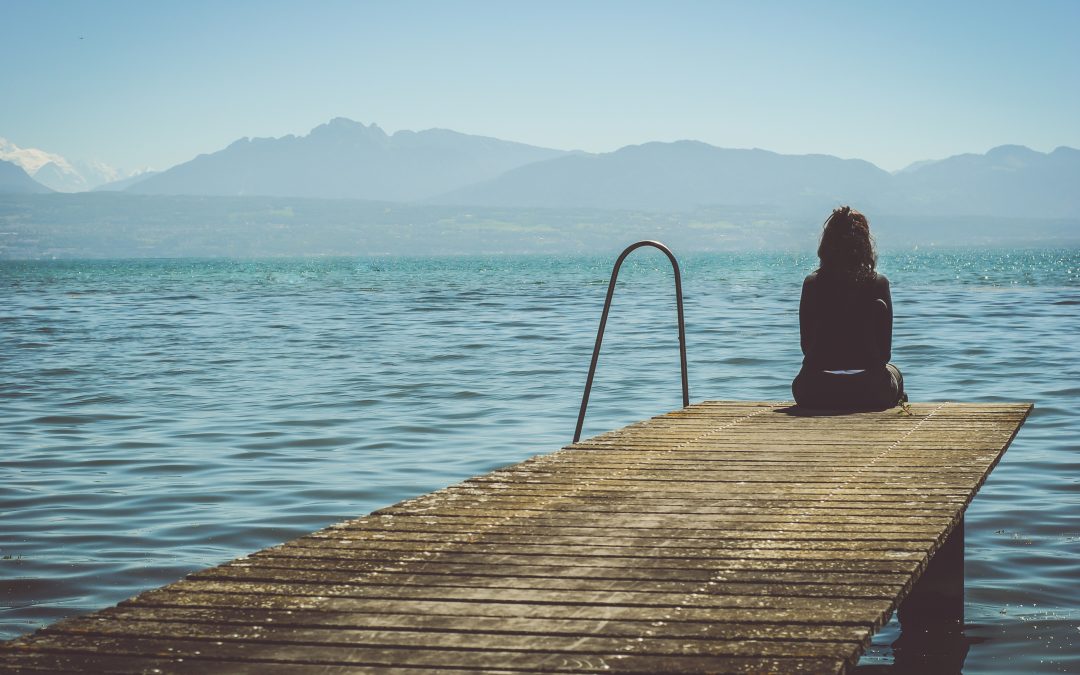 Source

Our mentor @surpassinggoogle has been very supportive of our group and other groups too. Please support him as a witness by voting him at https://steemit.com/~witnesses and type in "steemgigs" at the first search box.
If you want to give him witness voting decisions on your behalf, visit https://steemit.com/~witnesses again and type in "surpassinggoogle" in the second box as a proxy.
Others that are good: @beanz, @teamsteem, @good-karma, @busy.org, @esteemapp, @hr1, @arcange @bayanihan, @acidyo, @anomadsoul, @steemitph, @henry-grant and @paradise-found, also the many others who have visited My posts. Pls. support them too. I am grateful for that and for everyone who has helped me and my friends. Thank you very much.