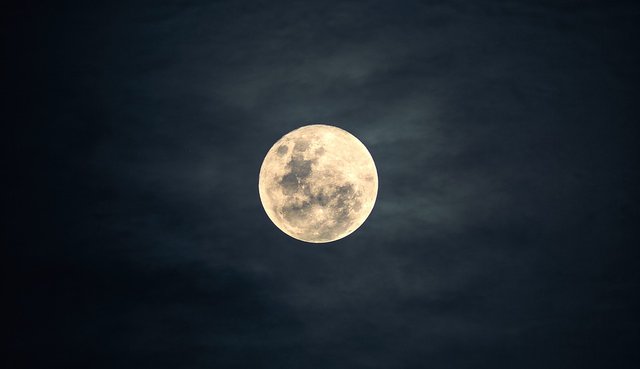 The sky is dark
and I can't see my path,
There are no stars to guide me.
A flickering light trembles
on the dark canvas above me,
it's an airplane taking off.
I wait as well, the clear to take my flight,
I lost connection to the control tower,
There is no light on the path,
darkness surrounds me.
Oh, please, great stars
I plea with tears in my eyes
Shine your light on this dark sky
And let me see the way.
Image source:Pixabay
---
Often, if our day in age, we see a sky without any stars. Last night I was walking back home and I didn't see any stars on the sky. Even though there were no clouds to cover them. Living in the city means that the sky is obstructed by the city light. And we can't see the lights of the sky, that inspired so many generations before us.
If you like this poem, please support this humble author with an upvote.