My New Feelings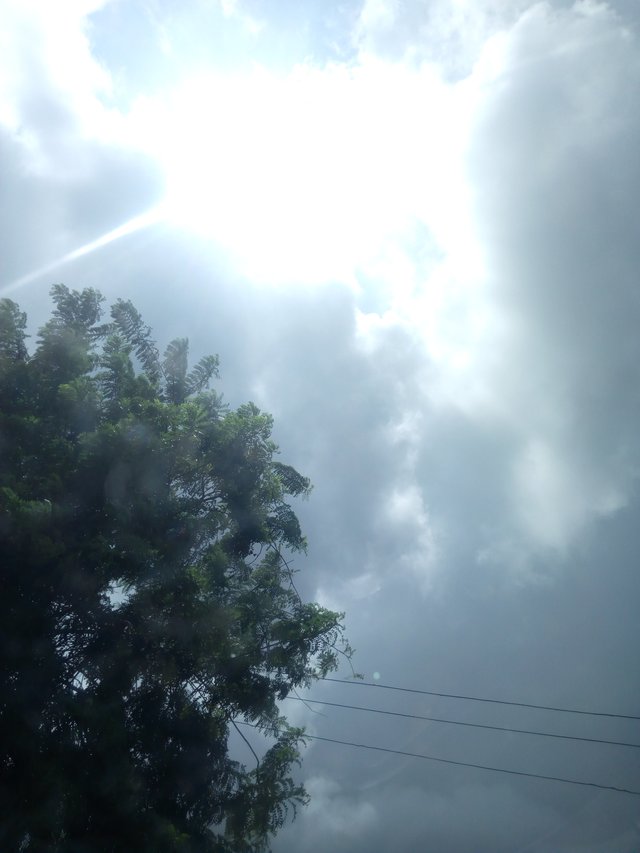 Free yourself heavy burden
You forgot your name
Yet you know you are somebody
I may well be me
I already left familiarity behind
Its a new Feelings
Popularity has no gain
Instead I might decide being alone
Happiness is all that matter in depression
Free your mind from assumption
As well escape from presumption
Life should be enjoyable
In a hundred recorded moments
Even your happiness can be uncountable
Enjoy what you met in life.
The beauty of nature,
The sun that light up the day,
The blue sky with touches of white,
The soft sugary breeze,
The river that flows quietly.
What is it that worries your mind?
Paint it black and wet the floor
Time to forget troubles
Because life is beautiful.