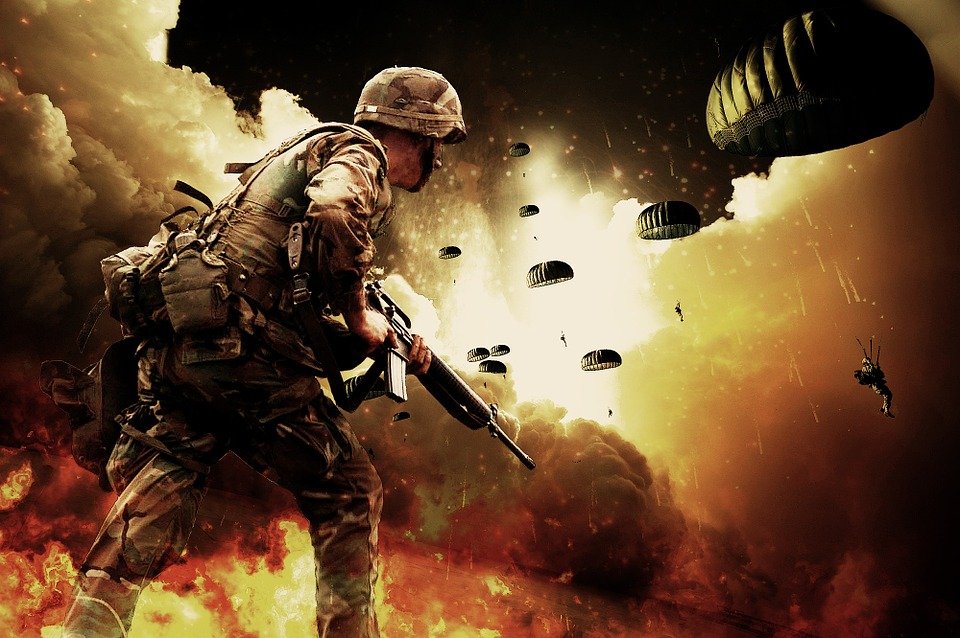 ---
Fall in line and grab a rifle.
A bed roll and some rations.
Look to your brother to the right.
He will probably die in action.


Strap on your boots and don a helmet.
Leave your sweethearts far at home.
Once you hit the front lines
You're out there on your own.


Shots whiz by at lightning speed
Pegging those that stand beside.
Keep your charge, never retreat!
That's treason, we'll have your hide.


Drop to your knees in seas of blood
that will never wash away.
This island stained with loss and torture
watched by skies so grey.


Bodies roll towards churning seas
as the survivors amble past.
Knowing that each and every breath
could certainly be their last.


And in the fall of cold defeat
there is said to be some honor.
Blast to bits by blood and bone.
Scattered by striking bombers.


Hold your head high, young soldier.
For you are freedoms cost.
The flag waves on the backs of those
that were forever and truly lost.
---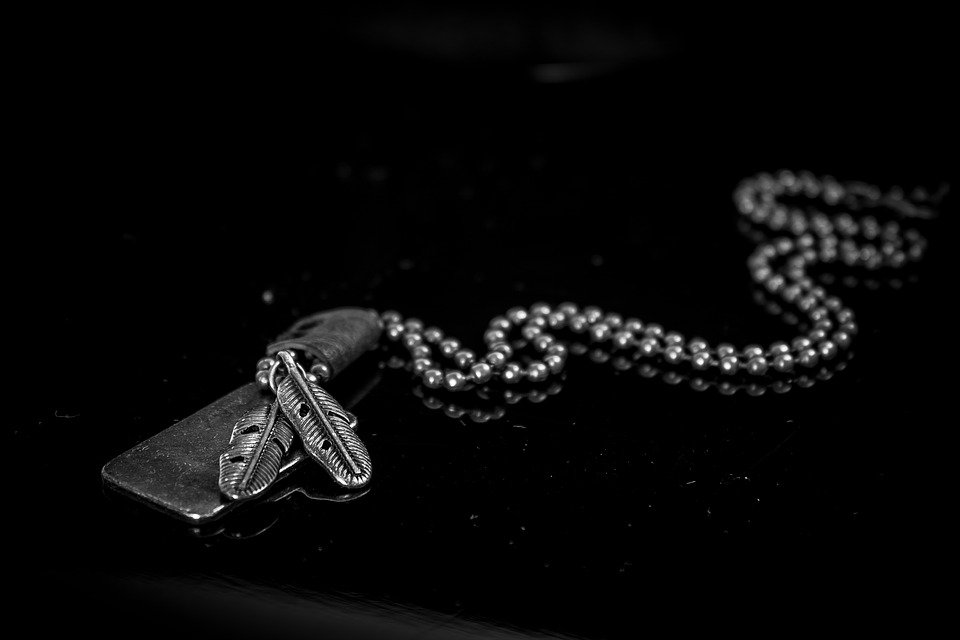 ---

We hope you like what we brought to the Blockchain today! Please leave your comments and feedback in the comments, we love to hear it!
Stay tuned to our page for Microscopic Mondays, drone shenanigans, poetry, 360 VR footage, 3D prints, and the occasional chuckle!
If you use steemvoter or any automation, please add us to your trail! We work hard to bring original content to the blockchain every day! Thanks in advance!! <3
You can win some free bits if you roll here, https://freebitco.in/?r=1096913
Much love, @sammosk and @stitchybitch! <3