---
Where do the words come from.
Those whispers in the night.
Trees singing through still air.
It's just the wind.


Singing through the opening door.
Showing scenes you would abhor.
Fear and dread filling your bed.
Death comes for you to wed.


No escape from twisted sheets.
Knotted betwix fingers raw.
Will the morning show its face?
Or will mine be shrouded with lace.


Pounding heart, lungs frostbitten.
With this night I've been smitten.
Dark things crawl beneath the veil.
Shadows in the dark, always prevail.
The nightmare is real...
---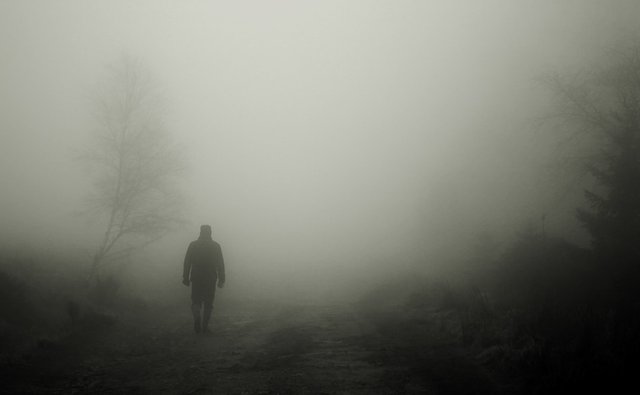 ---

We hope you like what we brought to the Blockchain today! Please leave your comments and feedback in the comments, we love to hear it!
Stay tuned to our page for Microscopic Mondays, drone shenanigans, poetry, 360 VR footage, 3D prints, and the occasional chuckle!
If you use steemvoter or any automation, please add us to your trail! We work hard to bring original content to the blockchain every day! Thanks in advance!! <3
You can win some free bits if you roll here, https://freebitco.in/?r=1096913
Much love, @sammosk and @stitchybitch! <3