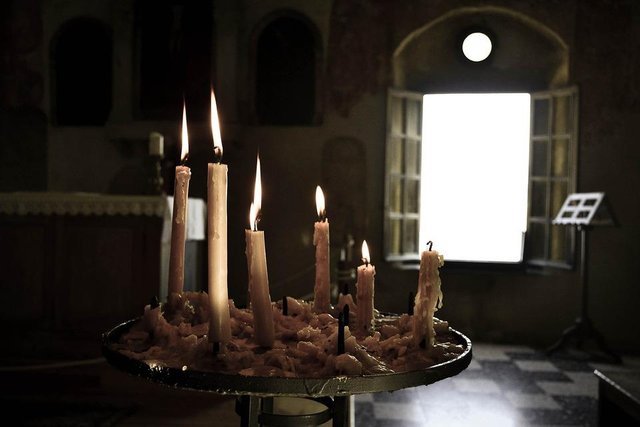 ---
Hey there world, can you hold on to this dream of mine.
Looking inside my heart to find a deeper love.
Tell me everything is gonna be alright.
Cause it's dark out in the night.


Open the door, show the candle lit for the fallen ones.
It's time to pour one for the faded Sons.
Brace strong now, there are many that preceded thyself.
Take the finest bottle down from the top shelf.


Dig down in that dank cellar, bring the finest wine or are you yellow?
Play that violin, see who hears you.
Drink your sorrows deeply now.
While you sit in that chair, so fallow.


I just want to be free of this curse.
Holding onto the skein of the world, unable to find release.
I try to fight this trap, but I'm not so strong.
Night comes once more, shadowy fingers reaching into the cracks under the door.
I left it ajar this time.


Come one come all.
There is love for you here in this tiny stall.
Heart left bloody on the sleeve.
You may as well just do as you please.
Stained sheets, eager to greet.
Take me now.
---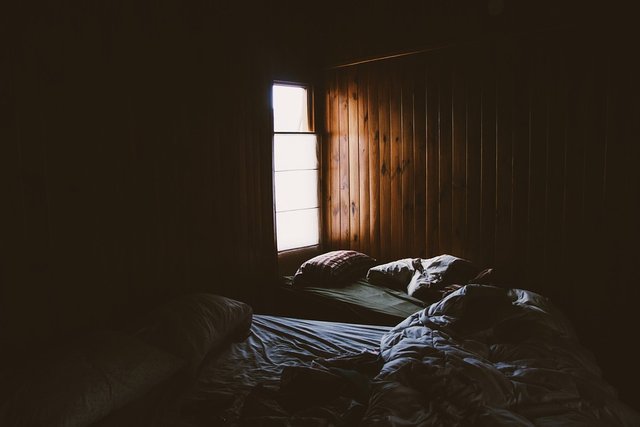 ---

We hope you like what we brought to the Blockchain today! Please leave your comments and feedback in the comments, we love to hear it!
Stay tuned to our page for Microscopic Mondays, drone shenanigans, poetry, 360 VR footage, 3D prints, and the occasional chuckle!
If you use steemvoter or any automation, please add us to your trail! We work hard to bring original content to the blockchain every day! Thanks in advance!! <3
You can win some free bits if you roll here, https://freebitco.in/?r=1096913
Much love, @sammosk and @stitchybitch! <3