Love is a powerful thing...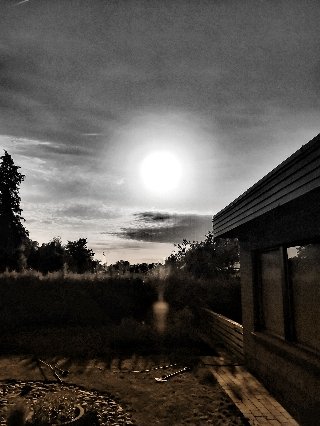 Every Dark has a Light!
Love is a powerful thing!
With a aching heart breaking in half, she tries to pick up the pieces...
Broken
Hurting
Crying
Knowing the ache for that tender touch, passionate kiss, heartly Love... is without reach..
Sharing
Caring
Laughing
Loving
Sex
Another thing that haunts The Dreams...
That kiss
That touch
That passion
That connection
Hopelessness awakes...
A Darkness Rises... Tears starts falling,
hugging herself in attempt to Not feel so Alone!
And then...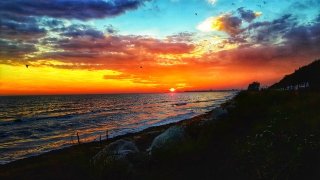 A Light apears and wipes her tears away....
She's reminded..
The Blessings
The gratefullness
The heart
The many things that makes life precious!
LOVE is a Powerful thing! 💖
In Every dark there Truly is a Light...🌞

🌼All pictures are my own and taken by me 🌻


Thank you @enginewitty for this badass banner❤️
Posted using Partiko Android