My poems are new, straight from the heart, concise, interesting and easy to understand.
I basically put down my feelings constructively into awesome lines to reflect my true emotions.
Thanks to my followers for their supports so far and follow me if you haven't so you don't miss a poem.
©2018 Paramind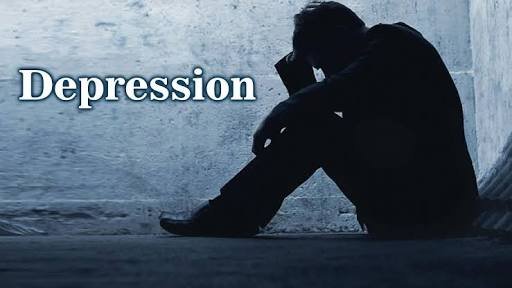 DEPRESSION
I understand what's going on in your head
I understand your fears, i see your tears
I understand everyday you wake up scared
scared of the unpredictability lying ahead
but also understand dat depression n anxiety
has come to make of u a better personality
to make u see the beauty of ur temperament
And appreciate the beauty of being different
what u feel today isn't gonna last forever
One day everything is all gonna disappear
just dont give up yet,be strong and endure.
for thats the only way you can win this war.
poem written by paramind
Image source: google.com