The Sacrilege
Admonished by all.
People rush in like a party hall.
We all seem to heed its call.
But we sought not its core.
---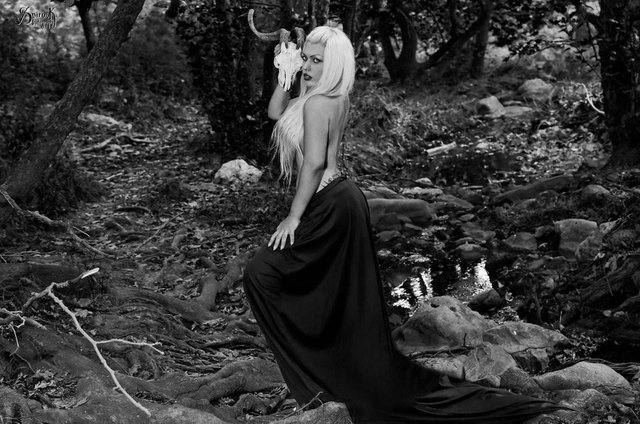 source
---
Sacred as it seem.
Glowing but seeming dim.
We all desire it.
Yet we want not the heat.
Try drag the devils seat.
Know if its power lies while he sit.
Push towards perfection.
But believe love's beyond redemption.
---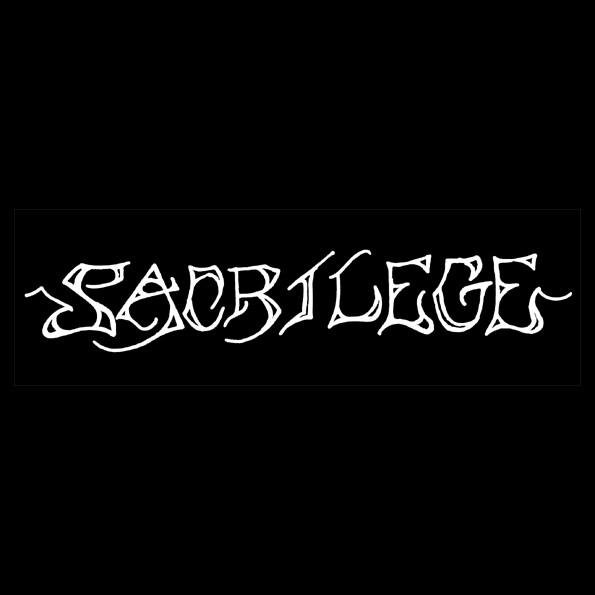 source
---
Its all around us.
We dominate it like a ridden horse.
Now its like our curse.
Cause we fail to pursue its course.

---
---

---
---