---
---

---
To be linked with the best
Straight off the nest
The cord that dictates up the next
Once connected,ease and clear self pests.
The spirit connect the body and soul
Makes you independent or sole
Though you act the lead role
Before you know it,you are as strong as a pole.
---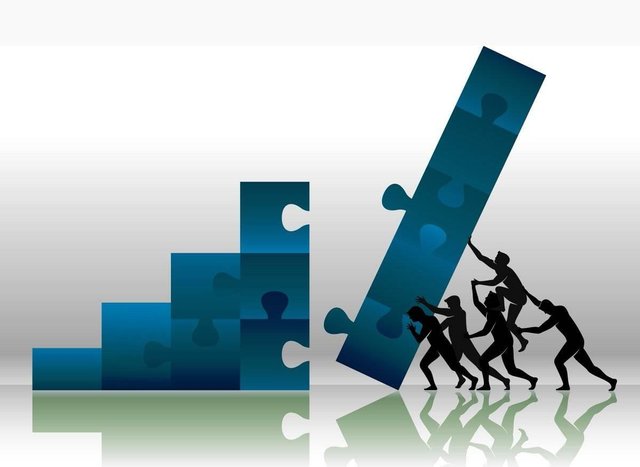 ---
Your mental picture
Is your actual future.
The moment you stop thinking
You start stinking.
Think!!! Talent is the foundation
Hardworking makes the formation
Insight aids reformation
Network brings transformation
Knowledge and wisdom do the formulation.
---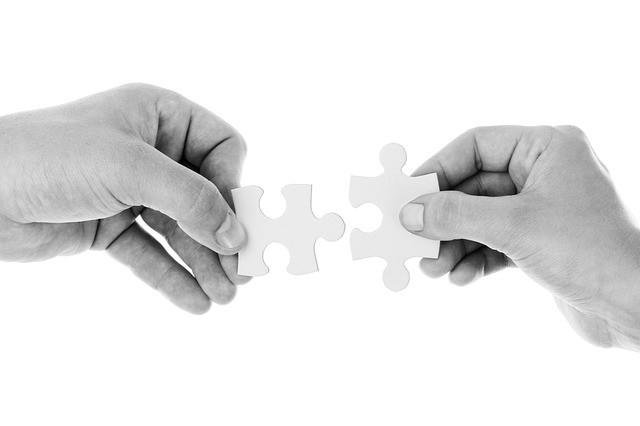 ---
You need an influencer
Not an extinguisher.
Get a life coach
Life is beyond your father's couch.
Truly,life is full of down and up
Whatever life throws at you,don't give up.
Don't go up,grow up.
So you can stay on top.
---
Poem by @nuges




Photographs from Pixabay
---
---

---
---