What we've been reading when we read it.
When we're hurting, we're struggling.
We're pretty much the same.
You don't think that's the only problem.
You can't eat, you can't drink, you can't drink.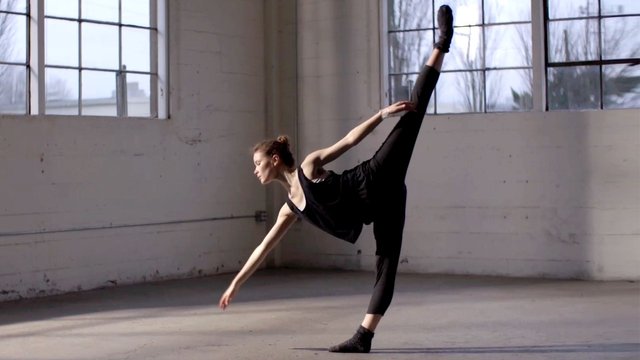 Picture
That holiday you couldn't go to.
Whether you want to chat or not.
Whatever you give up, you give it back.
A body that is so dependent on you.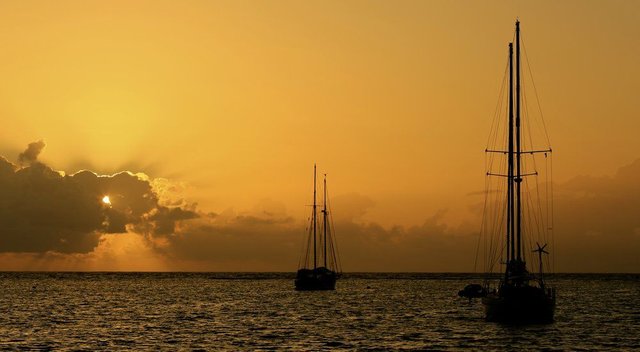 Picture
How will the memories remain?
These days, the basis of those memories,
More important than anything, before you know that your power,
Come on in front of the big day there,
With every moment in his mind,
Imagine the way you see it from the door when you get back from work,
What else does she need other than you?
---
Sponsored ( Powered by dclick )
I selected the most interesting applications to use ...