Sunset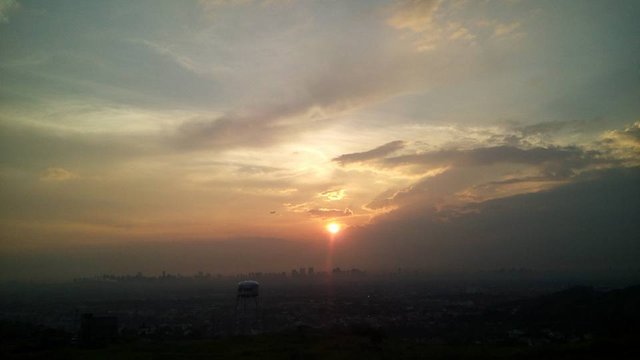 Seeing you in that very moment
with that beautiful sunset,
it makes my heart melt.
Looking to your eyes
and seeing sunset in it,
suddenly perfection defined.
That moment with you
is the most perfect thing
that i can picture now in my mind,
not in the cameras that we're holding,
not in the pictures that we captured
and can be deleted,
but in my mind that I can keep each
and every moment for the rest of my life.