A POEM FOR THOSE WHO HAVE LOST A LOVED ONE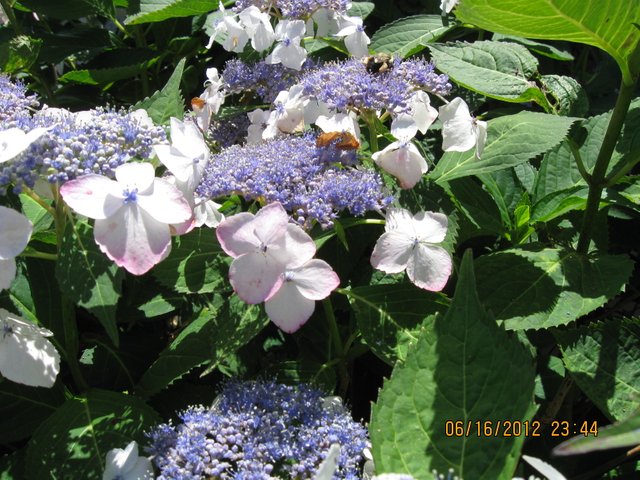 "God looked around His garden and found an empty place.
He then looked down upon the earth and saw your tired face.
He put His arms around you and lifted you to rest.
God's garden must be beautiful; He always takes the best.
He saw the road was getting rough, and the bills were hard to climb, so
He closed your weary eyelids and whispered, "Peace be thine."
It broke our hearts to lose you, but you didn't go alone,
for parts of us went with you the day God called you home."
The above poem was copied from a Holy Card produced by the Society of the Divine Savior also known as the Salvatorians (Salvatorian Center, WI 53062) http://salvatoriancenter.org Phone: 1-800-254-4902
Please note that this Catholic poem is not copyrighted. Most Catholic prayers, poems, etc. are encouraged to be spread throughout the world in order to help people to come closer to God.