The Descent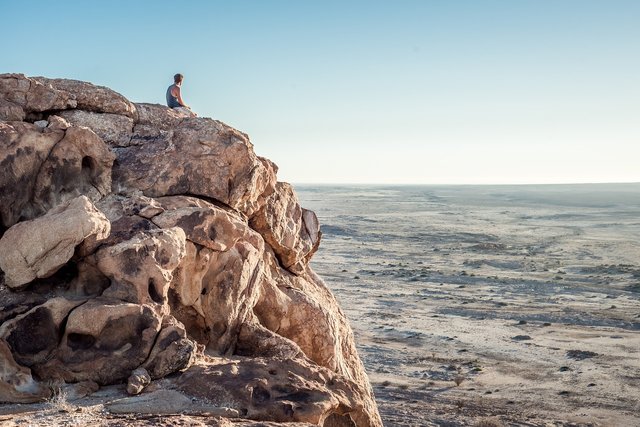 The ribbon has been cut.
Torn from where the soul
is connected to this earth.
A weight now pulls you
towards a great unknown,
devoid of light or dark.
You feel as if you are
falling, a tugging in your
center that pulls you
down. At any moment
you will hit the bottom,
any moment a ceasing of
everything you have ever
known. Not a pain like
the physical sense, but a
pain you only ever feel
once.
The hit comes, but it
wasn't how you thought it
was going to be. It washes
over you, a warm
embrace from the arms of
life, where everything
begins and ends. Then
there is the pain, the
searing, tearing pain of
nonexistence, of void.
In the end there is the
final tug, the single
thread holding you to
reality crumbles to dust
and ash. You would have
screamed if you would have
remember what pain was.
Absence overtakes you,
and you are left hanging
just outside of the world
you knew.
Taste, touch, scent, sight,
noise, a dream forgotten
before you awake. There
is only you, but you are
not even aware of that.
The things you held most
dear are peeled away like
old skin. In the absence of
time, you know not how
long you are suspended
there. You are only aware of
the descent.
---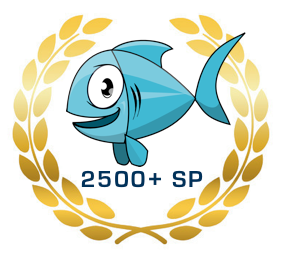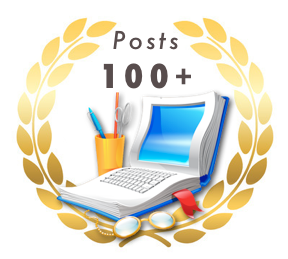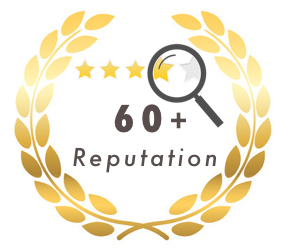 Thanks for lovely picture, Pixabay
Thanks for all support, Follow me @mindfreak