THE NIGHT POET-POEM #1
With You...
The world as it is,
Full of beautiful places.
Perfect it may seem,
Wherever is the scene.
Twinkling stars all over the night,
Fading darkness, bringing the light.
Laying up here, watching those sight,
Living is better with you in this fight.
Everything under the sun is beauty,
But having them with you is destiny.
And my favourite place under the moon,
Is in your braces I call home.
A pair of eyes isn't enough,
To be amazed and burst a laugh.
For it takes a pair of soul,
To experience and enjoy it all.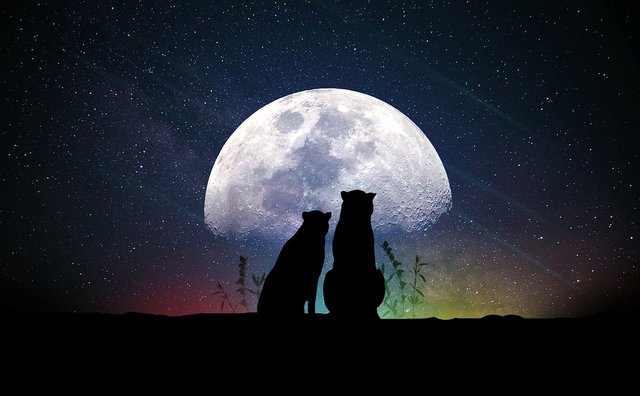 pixabay
-Hi, your upvotes motivate me to think more. ^_^ Thank you for reading.. nyt'2 <3