Over the Edge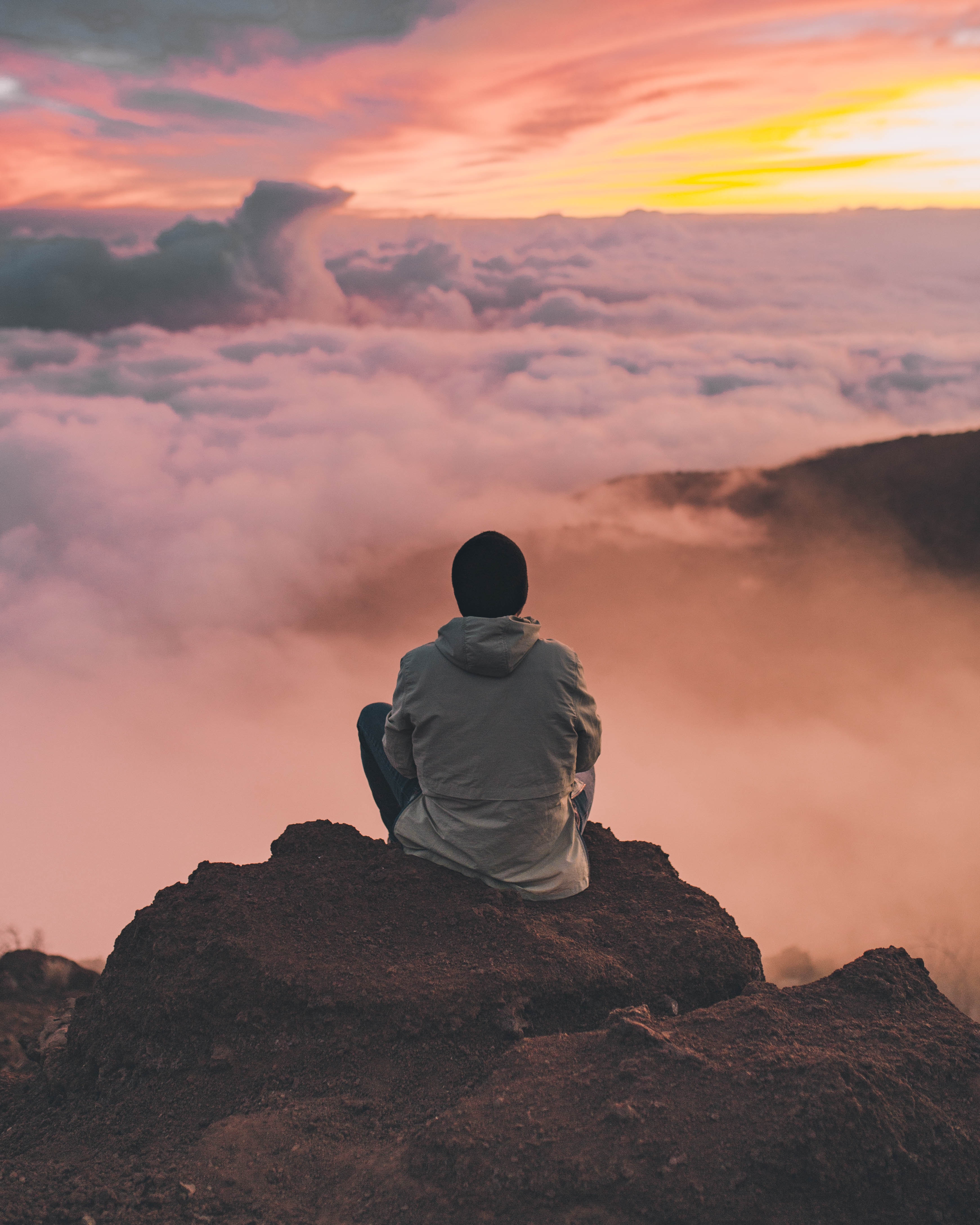 I feel like I've been put so close to the ledge, that I might fall over the edge,
The height is so nauseating I think I need a bench or I might wretch
I probably need a wrench to fix the pipe of my leaking values,
Draining the life off my virtues.
Being so close to this ledge I feel like I'm being wedged between this compressional forces,
Pushing against me, crushing my ribs and piercing my heart,
Making me like a broken cart,
Unable to carry the tangible things of life,
Seems like sorrows my wife,
Stuck in an unwanted relationship that I'm in desperate need of a vacation slip,
Something to get me far from this fall and maybe preferably build a wall.
But building that wall prevented me from seeing and hearing the world,
Forced into isolation to avoid destruction,
Causing an emotional disruption,
Bringing about an eruption of dismay and question,
Wondering if you got pushed to that ledge because of the world's rejection,
Or if it was simply just your horrible intuition,
Making wrong choices that led you to this situation.