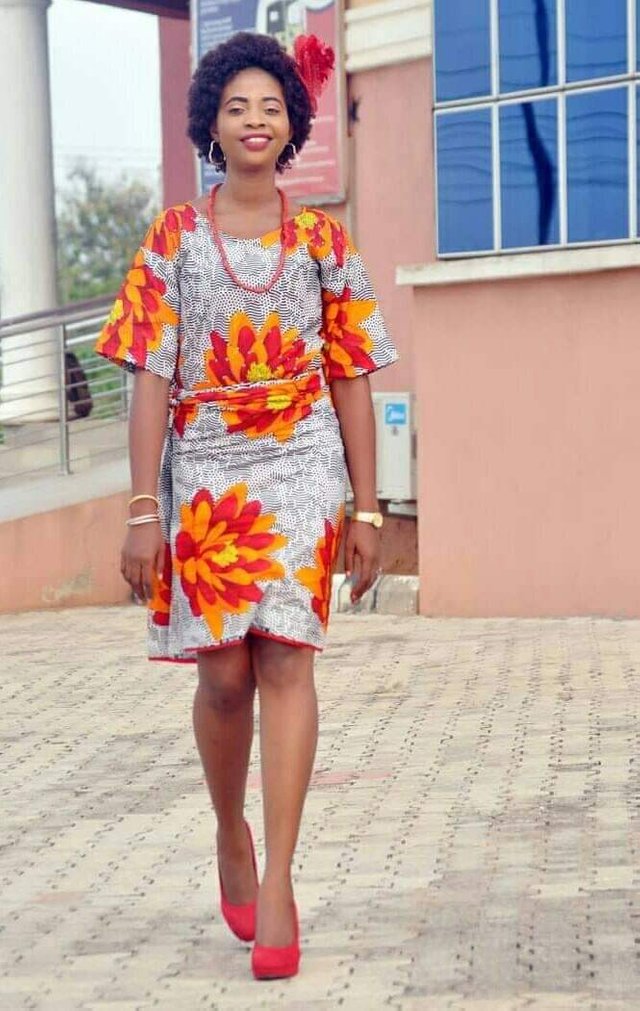 When you walk on the road,
And dash your right foot against a stone,
You must return home,
For misfortune lurks in the dark.
When you walk in the forest,
Be careful not to whistle,
For, who knows, you might be inviting a snake.
When you get pregnant,
And your belly begins to protrude,
You must not forget to clip a safety pin to your gown,
That should prevent evil spirits
from possessing your unborn child.
Listen!
You must not call salt by its name at night
For your life may lost its sweet savour.
When it rains lightly,
While the sun is shinning brightly in the sky,
Know that a pregnant lion is in labour
Somewhere in the forest.
When your day turns out miserable,
Know that either the first person you met in the morning
Has bad luck
Or the soap you used while having your bath
Has infected you with bad luck.
When you pluck the pus in a dog's eyes,
And fix it to your own eyes,
Your inner eyes will open,
And you will see thousands of spirits,
Some of them walking upsidedown.
If your loved ones die,
You must shave the hairs on your head,
For hairs are the currency spent in afterlife
And it is unfair to make the dead go broke.
Before you drink your glass of wine,
Make sure you drop some on the floor,
To quench the thirsty throats of your ancestors.
Listen my children!
These are our customs and traditions.
Do not question them,
Lest the gods strike you dead!
---
I am @gandhibaba, the young man who goes about carrying his magical pen, not his gun, in his pockets.

Gif courtesy of
@artzanolino
---
Thanks for visiting my blog. I appreciate your precious time.