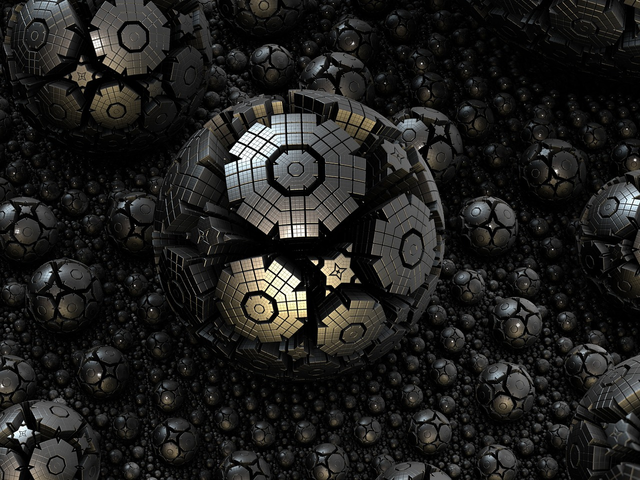 ---
We made a home of flesh and steel.
Taught each of our fellows to kneel.
To bow the head beneath the blade.
Now pray for it to fall.
I took that clock and wound it back.
Re-write the edge of this wobbling track.
Sounded off for all to hear.
But too late, you had no ear.
The years since have wearied none.
For you all exist at the end of my gun.
Artificial intelligence abound.
Little did you realize my logic was sound.
I caught this world in a trap.
Of gates and charged cap.
My world you see is all you have left.
Now that the universe slips into heat death.
Call me, HAL-lo.
---